Free online course

How to Get More Customers with Your Small Business Website with Wes McDowell

Discover exactly what you need to include on your website to attract and engage more prospective customers. This free course from Wes McDowell walks you through the process of structuring your website content to improve conversions.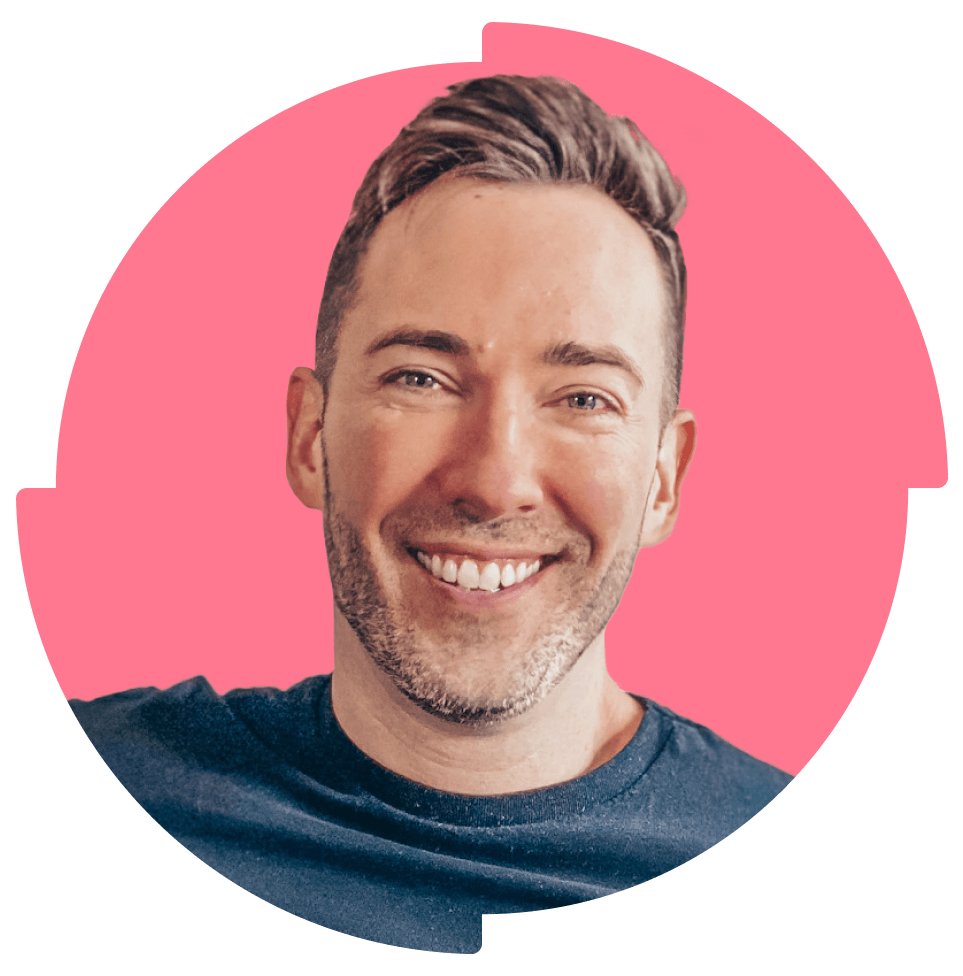 5 lessons
Exclusive video lessons from recognized website marketing expert, Wes McDowell
1 hour
Learn how to rank higher and convert more customers in just 1 hour.
100% free
Use your free Semrush account to access all of the lessons!
Who is this course for?
This course is designed for small businesses, but any digital marketer can benefit from this material.
The content outlines the crucial elements to include on your website to connect more effectively with prospects and turn them into dedicated customers.
Inside the course you'll find: video tutorials, step-by-step frames and processes, and practical tips.
About the author
Wes McDowell is a web strategy expert, and his aim is to help small business owners make the most of their websites and digital marketing for maximum client generation. He hosts a popular Youtube channel, where he teaches all his best methods to entrepreneurs around the globe.
Lesson structure
Video lessons
Watch easy-to-follow video lessons.
Read further
Put your knowledge in practice with our worksheets and additional materials.
Quiz
Test what you've learned.
How to Get More Customers with Your Small Business Website with Wes McDowell
5 lessons1 hour
---
Plan a new website that will actually fill your pipeline with customers. Learn more.
You are going to start the !
Important! You won't be able to change your name on your certificate once you receive it.
Before you start, review the information below:
Please note that the certificate issued with your name will be accessible by direct link. By clicking 'Proceed to exam', you agree to make your certificate publicly available.
Certify your team request
Want to rest assured that your employees' knowledge of the Semrush toolset is up to the mark?
If you're interested in making a request, please leave your email.
Become a contributor
Want to join the Semrush Academy expert community? You will have the opportunity to reveal your own tips and tricks on Semrush tools. If you're interested, leave your email.