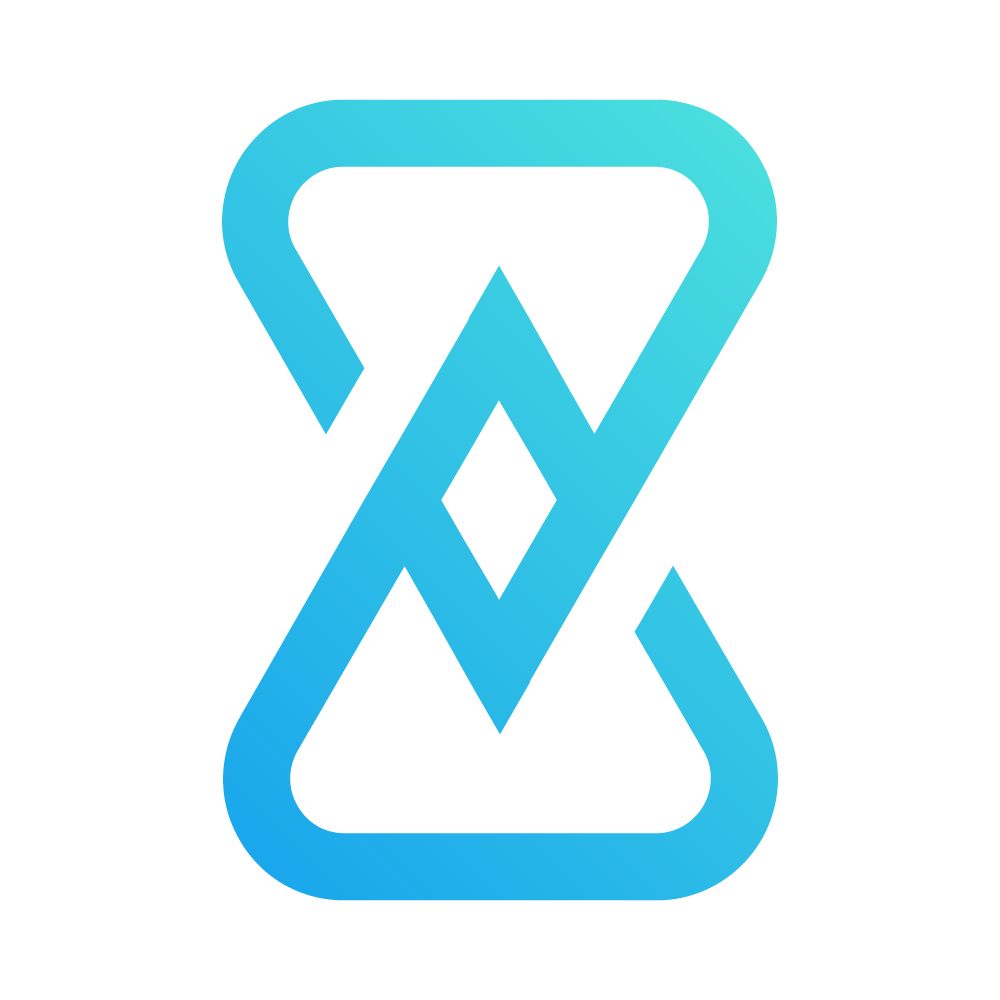 At Bluehour Digital Marketing, we understand that every business is unique. That's why we take the time to understand your company and its goals to develop custom-tailored solutions that deliver measurable results.
Our transparent approach ensures you're always in the loop and have the data you need to make informed decisions. We work collaboratively, not independently.
All of our clients are provided access to our private client portal to communicate with our team, submit new requests, view reports, and stay up to date on upcoming changes.
We've been working with clients since early 2016, and many of our original clients are still with us today. We pride ourselves on being early adopters while also refining our skills and best practices.
We've built hundreds of websites and landing pages, tracked thousands of keywords, and produced hundreds of thousands of words of SEO-optimized content.
We would love to see how Bluehour can help your company grow, and getting started is as simple as booking a call on our website.
We look forward to working with you!
我们的客户