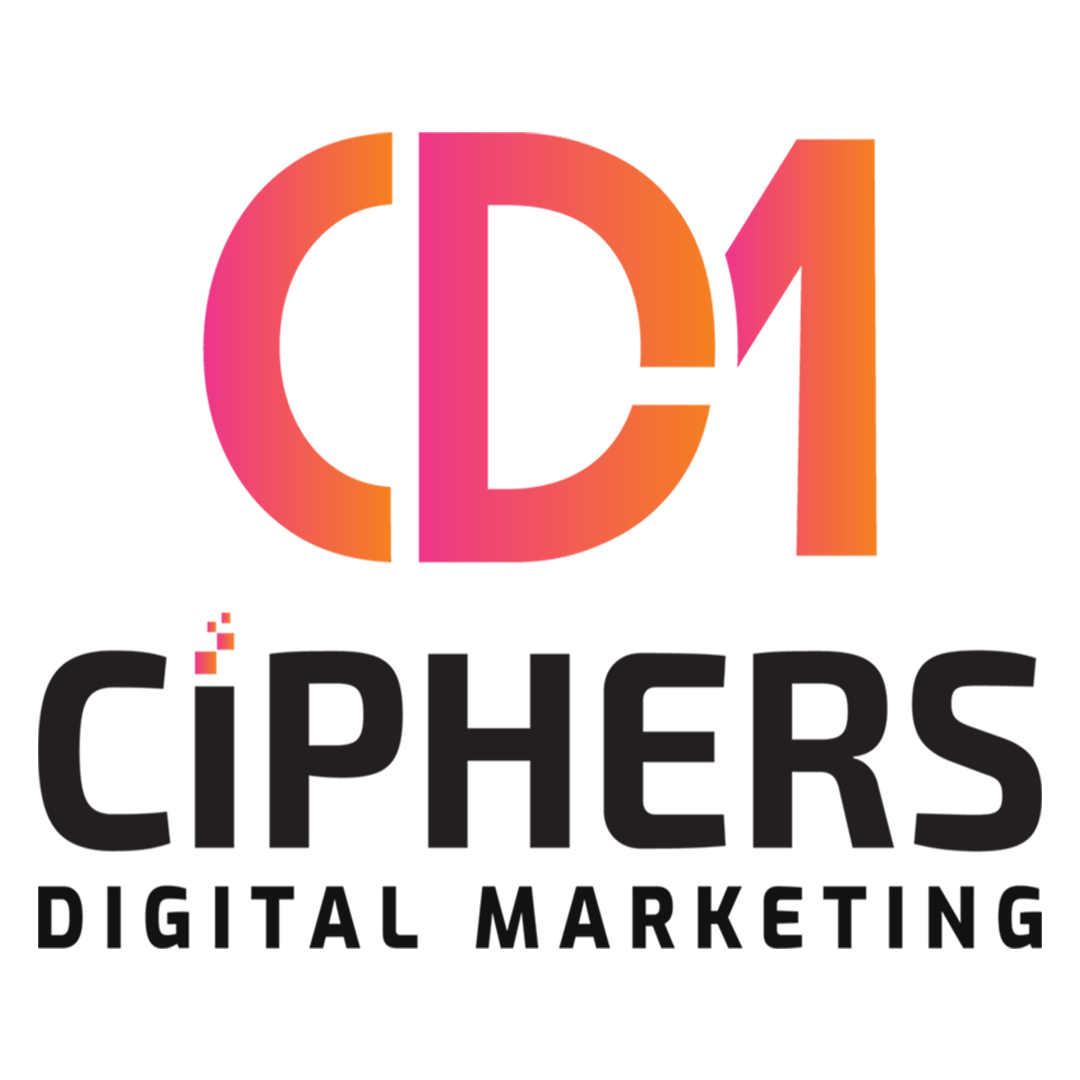 At Ciphers Digital Marketing Firm, We implement the full stack experience by providing search engine optimization and complete digital marketing packages for small businesses. Located in Gilbert, Arizona.
Ciphers Digital has been the leader in optimizing/branding businesses online for over 15+ years. From (CPC) Google Ads, to fully functional WordPress CMS development.
Our web design services are SEO infused to provide the backbone and digital marketing framework for success. Our team of professional digital marketers are leaders in the industry.
As an impact driven online marketing company, we put the needs of our clients first. Monetizing service & product focused websites is our specialty. We use use proven lead generation campaigns to increase the bottom line in many business verticals.
Our long-term goals are just that. We focus on sustainable growth using organic channels for small to medium size businesses. Our services are complemented with our strong short-term growth hacks using the best advertising platforms.
Contact us today for more information regarding Ciphers Digital and growing your business online at www.ciphersdigital.com!
重点地域
North America

United States
我们的客户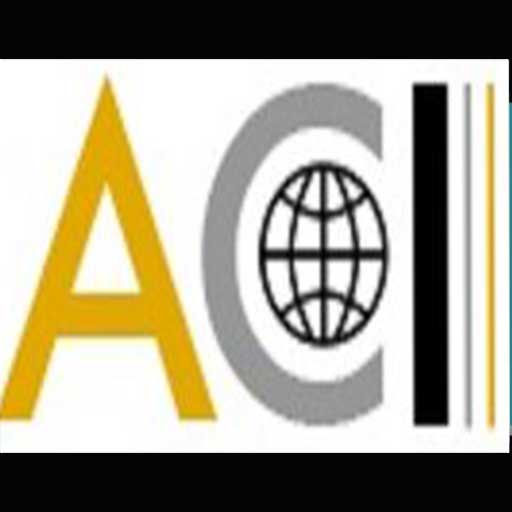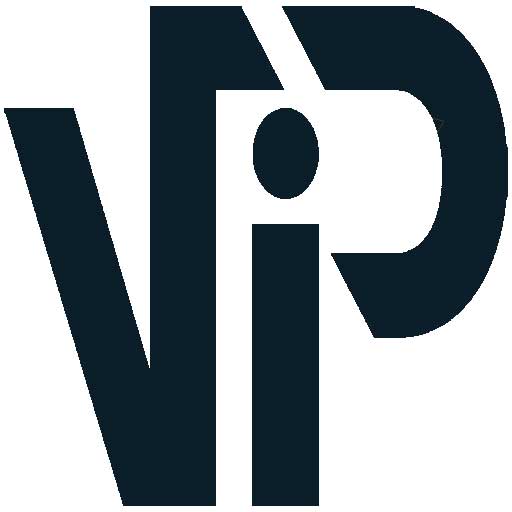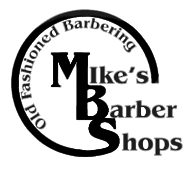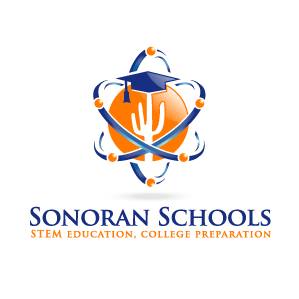 我们的奖项