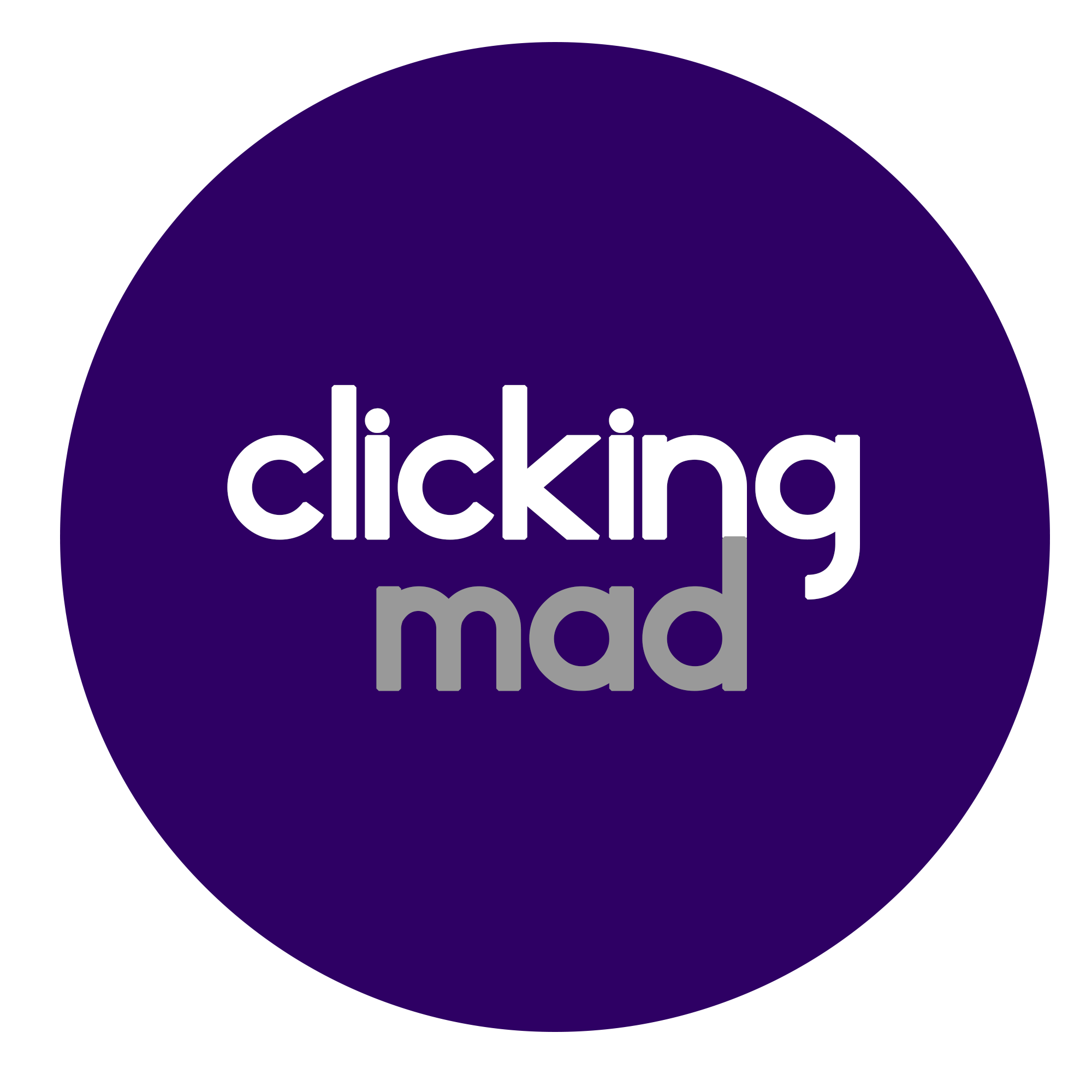 Clickingmad had been in digital in the UK since it all started – well pretty soon after! 
We began in 2000 and today we offer the full suite of digital services to B2B and B2C clients. We help you gain new customers, grow your brand, and increase your profitability.
If you are looking to hire a skilled SEO firm or you'd like a brand new website and need the follow up services to ensure a good ROI – we are here for you.
Our experience covers all major sectors and many different target audiences.
As ISO27001 accredited, as Google Partners and as ICO registered we understand how to get the very best from the web for your business.
We can do this on a retainer basis or project basis, whichever suits you best.
Whether you want to drive more traffic to your website, generate new leads, improve brand awareness, or increase sales and enquiries, our highly skilled and experienced digital specialists have a fantastic track record of delivering tangible results. 
The first step is to reach out to us and have an informal chat about your goals and we agree with you where you are right now, and where you want to get to.
We can offer competitor research, both online and offline; showing not just their positions in search results but also how your business can beat them at the same game.
Our service should be considered as a medium-term investment and we can work closely with your in house teams to up skill them to that they can learn the best practices to assist in getting to the top of Google. Or you can leave it all us and see our regular reports that indicate the improvement we are making for your website.
Basically, it's a partnership – that is what we hope for and our clients tell us that they really enjoy.
But we with a lot more care - our support is acknowledged as market leading and our team is solely focussed on your digital success.
We offer Website Design, Website Development, Integration into third party systems, super fast high availability hosting, Search Engine Optimisation (SEO) & Search Engine Marketing (SEM) services to boost your sales and enquires and finally genuinely unrivalled support.
All without the jargon that you will have undoubtedly have come across.
Arrange for a confidential no obligation discussion when you are ready.
重点地域
Europe, the Middle East and Africa

United Kingdom