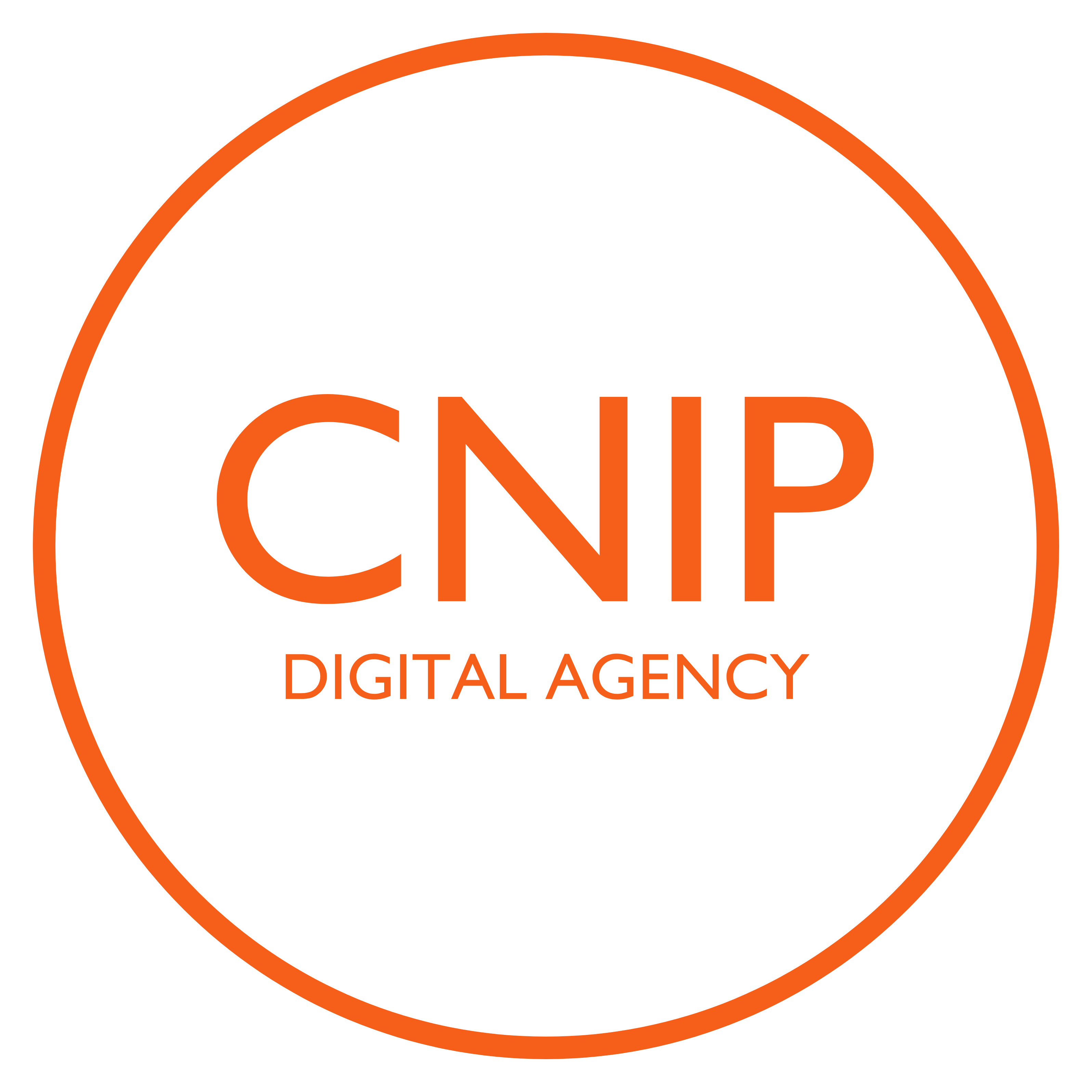 CNIP is a full-service branding and marketing agency that works with forward-thinking businesses that want to make an impact to highlight their assets and elevate their brands. We create authentic brand experiences that engage and inspire people at every touch point using a wide variety of creative talents.
We are a team of wordsmiths, branding experts, artists, and marketers. We're constantly exploring new territory and always looking for fresh perspectives. We're not afraid to think outside the box, take risks, and push boundaries.
Our Proces
WE CREATE TRUE VALUE.
CNIP is your business development partner. We're a fast-moving, results-oriented firm. We work with you to find, plan and execute your most effective growth strategies.
WE GO BIG.WE WIN BIG.WE GET RESULTS!What We Can Do For You We all are as good asour word...wait, scratch that! We all are as good as what we DO!
Everybody has tall claims about what they can do, but when the goings get tough – they get going too! We at CNIP are zero bs, zero fluff. We deliver on what we promise.
联系 CNIP digital agency
通过单击"发送消息",我同意提交我的联系信息,以便进一步存储和处理。