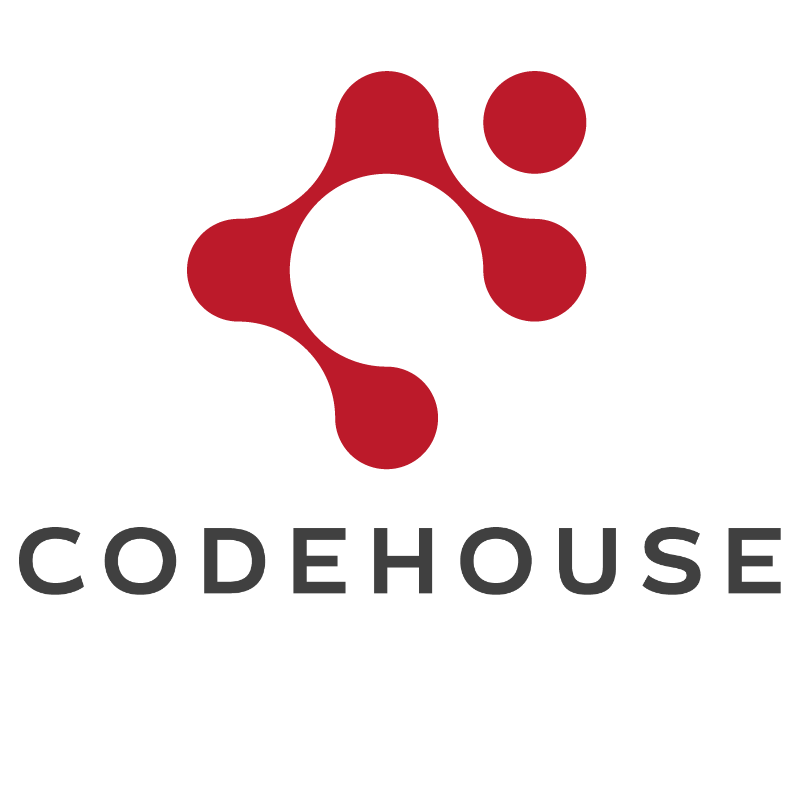 Codehouse
Digital experiences that make brands successful
London, England, United Kingdom
For over 15 years Codehouse has been designing and building digital experiences that make brands more successful.
As a full service digital experience agency we offer a range of services from strategy, design, and delivery, to ongoing optimisation and support.
We use our extensive knowledge and experience to create amazing customer experiences that deliver measurable marketing and business results.
Meeting customer requirements is about listening, understanding and asking the right questions.
We approach every project with enthusiasm and an open mind. Whatever the size of the project having a keen ear, expert technical knowledge and digital strategy nous is essential. Codehouse possesses all three.
By choosing Codehouse we will:
Allow you to understand who your customers are, what their needs are, how their needs are changing, and how you can take advantage of the commercial opportunities that exist
Collaborate with your teams to drive transformational change
Solve complex marketing technology business problems to unlock growth
Design and create new digital products, services, and experiences that drive increased revenue and profitability
If you have a project in the pipeline get in touch.
重点地域
Europe, the Middle East and Africa

Australia