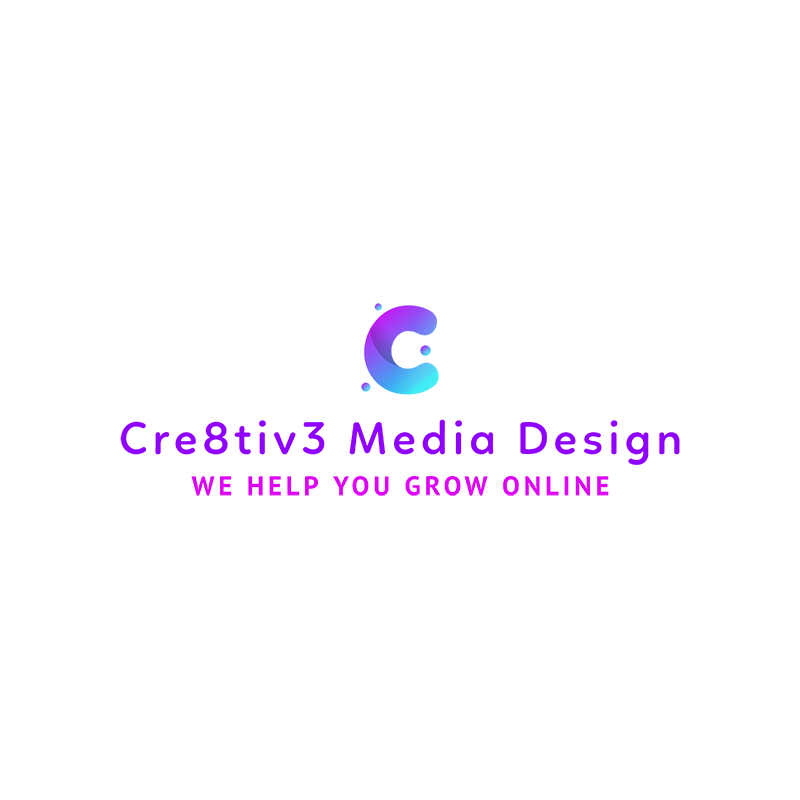 Cre8tiv3 Design is a social media marketing agency. We help small and medium sized businesses get online, grow their business, and increase visibility with innovative strategies that work.​
​
We know you want to grow your business and we are here for you. We can help in all aspects of getting online, from social media marketing to websites design. We have a team of specialists who will work with you to create the perfect website or digital marketing plan that is tailored specifically for your needs. After all, each client has different needs and wants when it comes to their brand identity so it's important that we find out what those are before moving forward on any project together. Our goal is simple - get businesses seen online!
Cre8tiv3 Design is a marketing firm that specializes in website design, content creation, and social media management. Our purpose is to help businesses get and stay online with the best tools available.
We are experts in search Media Marketing (SMM) for Platform like Facebook, Instagram and LinkedIn.Cre8tiv3 Design also provides web hosting services for clients who don't have their own hosting provider yet or would just prefer not to run the technical side of things themselves.