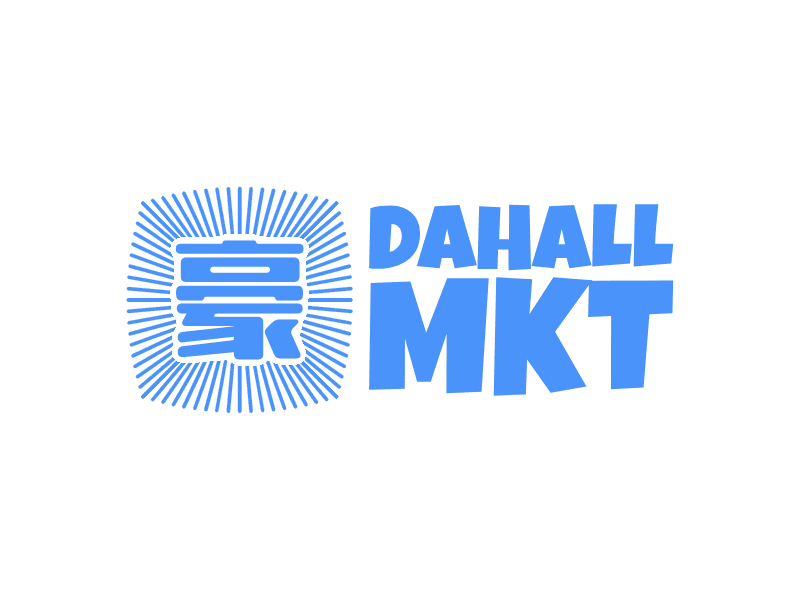 Our Houston-based marketing agency is committed to driving tangible results and supporting businesses in their quest for success. We are proud of our diverse team of experts who specialize in a variety of fields, such as social media management, SEO optimization, PPC advertising and beyond.
We know that every company has its own requirements; therefore we employ an individualized approach with each assignment. Our dedicated staff collaborates closely with clients to gain insight into their goals before formulating personalized strategies aimed at meeting those objectives competently and effectively.
Social Media Management - Developing and executing social media strategies to promote brand awareness and engagement.
Search Engine Optimization (SEO) - Optimizing websites to improve search engine rankings and drive organic traffic.
Pay-Per-Click Advertising (PPC) - Creating and managing targeted advertising campaigns to drive targeted traffic and conversions.
Content Marketing - Creating and distributing valuable, relevant, and engaging content to attract and retain customers.
Influencer Marketing - Partnering with influencers to promote products and services to their audience.
Email Marketing - Developing and executing email marketing campaigns to drive engagement and sales.
Brand Identity - Developing and defining the brand's visual and messaging elements, including logos, taglines, and packaging.
Video Production - Creating promotional videos to showcase products and services and engage customers.
Public Relations (PR) - Developing and executing PR strategies to promote the brand and manage its reputation.
Event Marketing - Planning and executing events to promote products and services and build brand awareness.