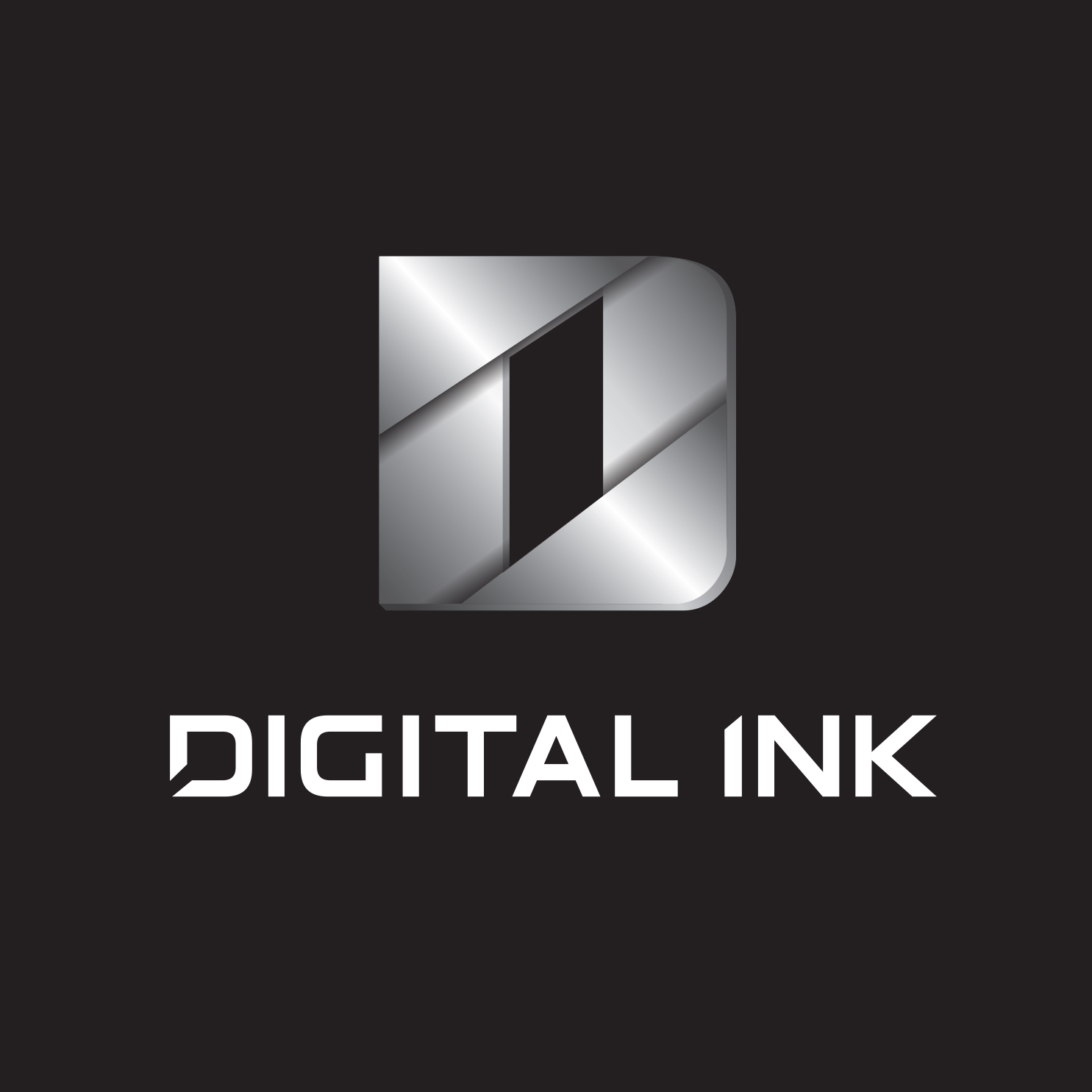 THE DIGITAL INK DIFFERENCE
Our creative agency is a direct result of our success in crafting meaningful and effective business stories in BOSS, our legacy publication. With an average of 2.5 million impressions monthly and 376,840 subscribers, BOSS is one of the fastest-growing digital publications targeted at C-suite decision-makers.
That's where the idea for Digital Ink was born. We listened to the voices of business and industry, looked at our ability to engage thought leaders, track trends, and offer fresh perspectives, and knew we could do more to help businesses succeed. The power of our creative team was simply too good not to share.
HOW GREAT STORIES ARE MADE
Our team of researchers, designers, writers, editors and project managers learn what you do, why you do it, and why it matters. We get to know your audience, your competition, and the market forces at play in your industry. From there, we craft story elements that captivate your customers and move them to action.
SERVICES
Branding
Web Design
Design & Marketing
Search Engine Marketing
Hosting & Maintenance
Copywriting
Publishing
Consulting
我们的奖项