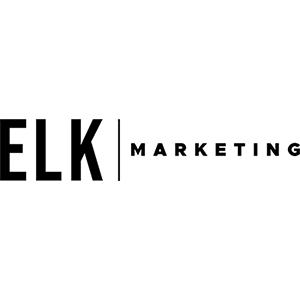 ELK Marketing
We're SEO Pros, So You Don't Have To Be.
Santa Monica, California, United States
ELK takes the guesswork out of Search Engine Optimization and puts your brand in front of people searching for your products or services. ELK provides proven and effective SEO services to ensure your company remains competitive in the digital space, now and in the future. We accomplish consistent revenue growth by focusing on three pillars of SEO, tackling relevant non-branded keywords, and improving organic visibility for our clients.