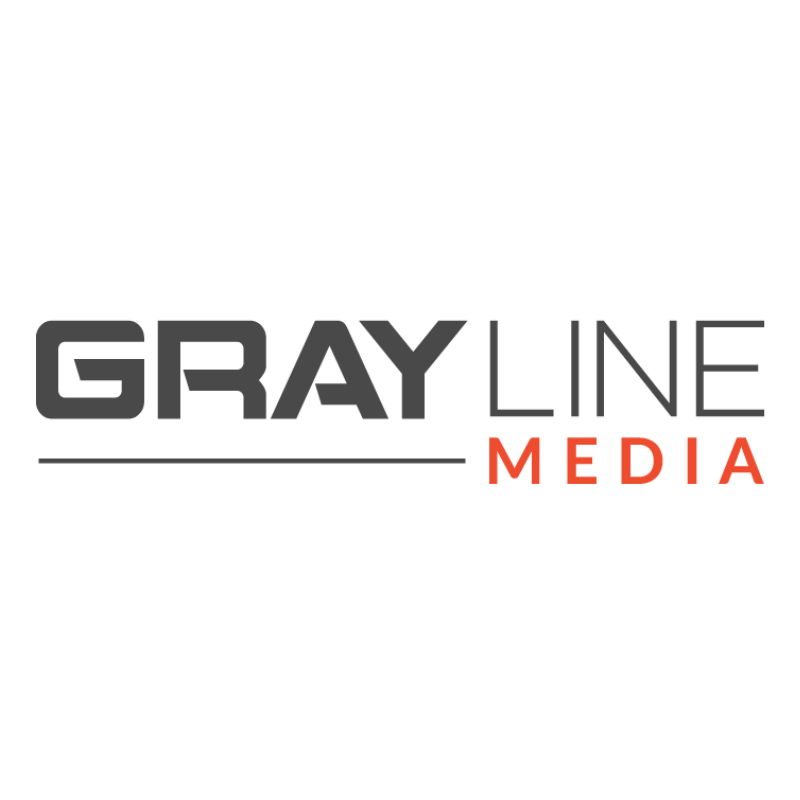 Gray Line Media is a veteran-owned business offering a robust repertoire of solutions for all your technical needs, from e-Commerce websites to service-based websites and membership websites. To complement our web developers, we have a team of graphic designers, seasoned SEO-trained content writers, social media managers, podcast editors, and video editors to achieve our client's vision.
When you are ready to move forward on your project, here is what
the process looks like:
1) Strategy Call. During this call, we will figure out the
scope of the entire project. We will ask questions about your business, your
ideal client, and the website's goals. We will also lay out a plan for content
to build/cultivate your audience or help your customers purchase sooner.
2) Design Approval. Once we have a design ready for your
input, we will reach out for another call. In this call, we will figure out
what changes you would like to see or if it exceeds your initial expectations,
we will move forward with the development. We lock in the scope of the project
at this point.
3) In-Progress Review. As we start to wrap up the
development, we will then jump on a call to make sure you like everything that
you are seeing. We can make any minor refinements to dial it in!
4) Project Delivery & 30-Day Maintenance.
What differentiates us from half of the companies on SEMRush is
that we emphasize creating content for long-term organic growth. From articles,
videos, podcasts, and even video podcasts, we believe you need to consider
implementing content to help grow your website. The benefit of using video is
that you can stretch the benefits from a single piece of content, like
uploading the video to YouTube to start growing that channel and incorporating
the video into your website to make your website more appealing. Then we can
pull 1-2 min clips and add those to your social media. You are likely extremely
busy—so getting the most value from a single piece of content is critical.
We are very passionate about helping professionals and
businesses because we can provide significantly more value to our cost.
Thanks!
Nolan Martin
Founder, Gray Line Media
A Veteran-Owned Business
https://www.linkedin.com/in/nolanmartin2/
https://www.graylinemedia.com/
重点地域
New Zealand

United States

United Kingdom

Canada

Australia