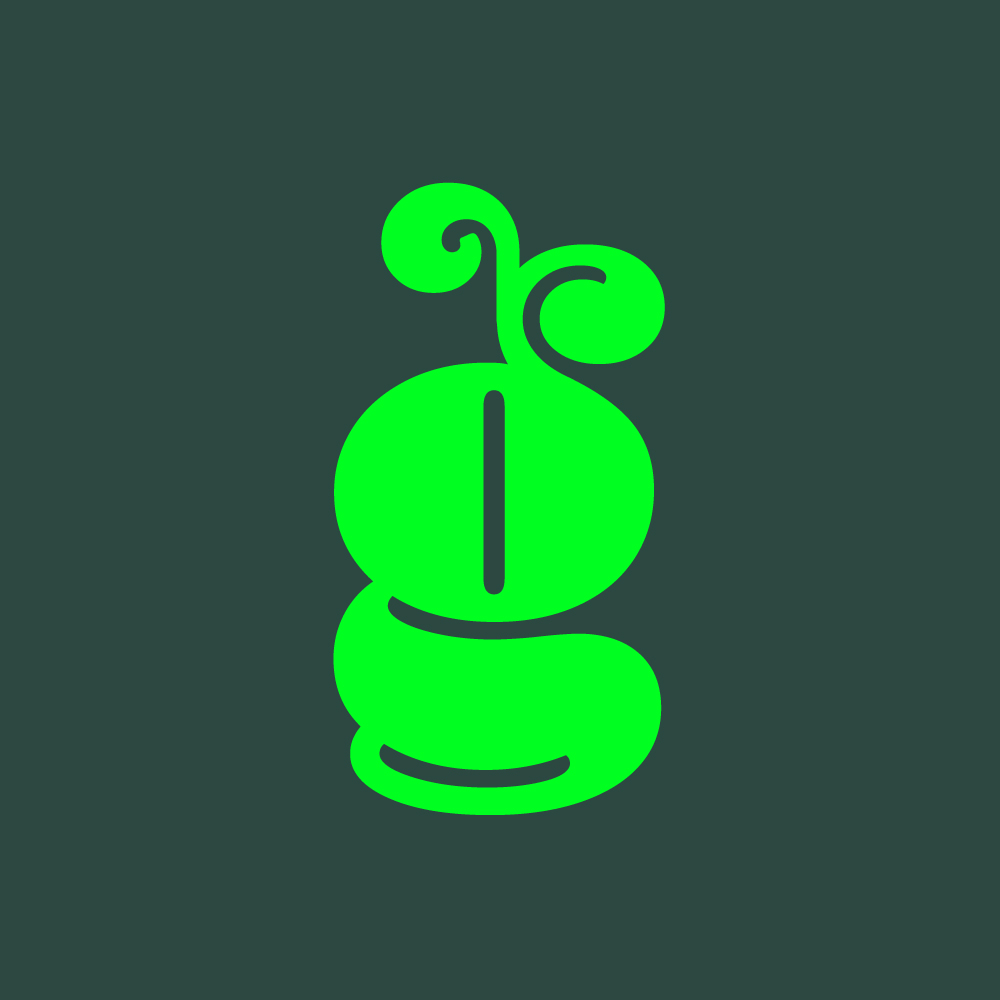 Everything is better when it's Greener! We are a full-service Search Engine Optimization & Content agency, and we love what we do.
The team at Greener specializes in a wide range of Search-based disciplines from Technical SEO to Schema Data to Content Strategy and much more. What's most important to us you ask? Explaining our work easily to clients. No matter what your knowledge level is when it comes to SEO, Greener aims to ensure that our working relationships are partnerships. When clients understand the scope of the work being done, it sets both them and us up for success online.
Just as broad as our skillset is our experience across online industries. We are uniquely-positioned with years of experience in the legal recreational/medical cannabis space, but feature a resume of clients in Banking, Fashion, B2B, FinTech, Healthcare and much more.
You can trust our team to put in the care to understand your business, your goals, and your customers or clients. Reach out and let's start a discussion!
联系 Greener | Your Choice for SEO & Content Strategy
通过单击"发送消息",我同意提交我的联系信息,以便进一步存储和处理。