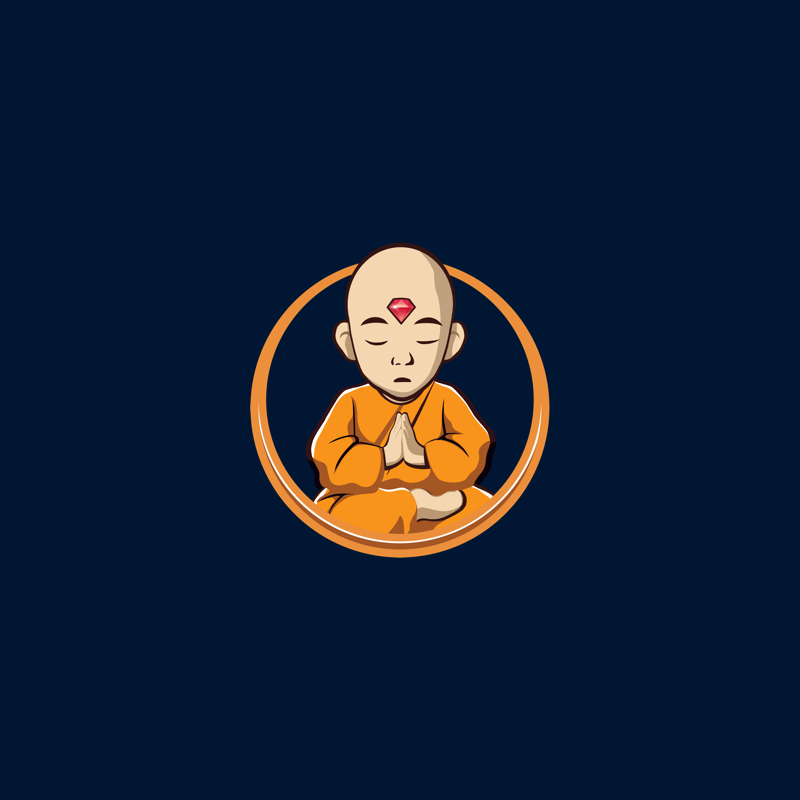 Born from the realization that traditional marketing agencies were not delivering the results companies needed to thrive, Growtika was founded with a different approach.
Our seasoned marketing experts have years of experience in the DevOps, IT operations, cloud computing, cybersecurity, software development, and AI industries.
We understand the challenges and opportunities unique to these fields and offer our SEO, technical content creation, PR, and B2D SaaS content services to guide companies to success.
At Growtika, we specialize in reaching hard-to-reach audiences like developers and cyber experts who typically use ad-blockers and avoid traditional advertising.
We use creative methods to help our clients effectively reach these audiences. We also specialize in niche industries, including cybersecurity, fintech, proptech, developers, DevOps, and cloud.
As a boutique growth marketing agency, we are passionate about helping our clients become industry leaders by exceeding expectations and surpassing growth goals. Let us help you achieve the success you deserve at Growtika.
重点地域
South America

Asia-Pacific

Europe, the Middle East and Africa

North America
我们的客户