We're an independent, strategic results-driven agency focused on delivering ROI for our clients based on their commercial objectives. Our beliefs are that all media should be goal-driven, measurable and 100% accountable to your business success. If you're serious about growing your business get in touch.
We are a growing national brand, recognized as leading experts in CRO, SEM, SEO, SMM, and web design. As such, we eat, sleep, and live Digital Marketing and are your secret weapon for increasing your sales revenues.
We offer complete done for you services where we run and operate your entire digital marketing efforts for less than the cost of a full time person at your company.
If digital advertising were easy, anyone could do it. But it takes time, effort, practice, and hard work. It's a full-time job. Many companies don't have the hours to dedicate to it. As a business owner, it's better to spend your time focusing on managing and growing your company. Leave the digital marketing to the experts.
重点地域
United Kingdom

United States
我们的客户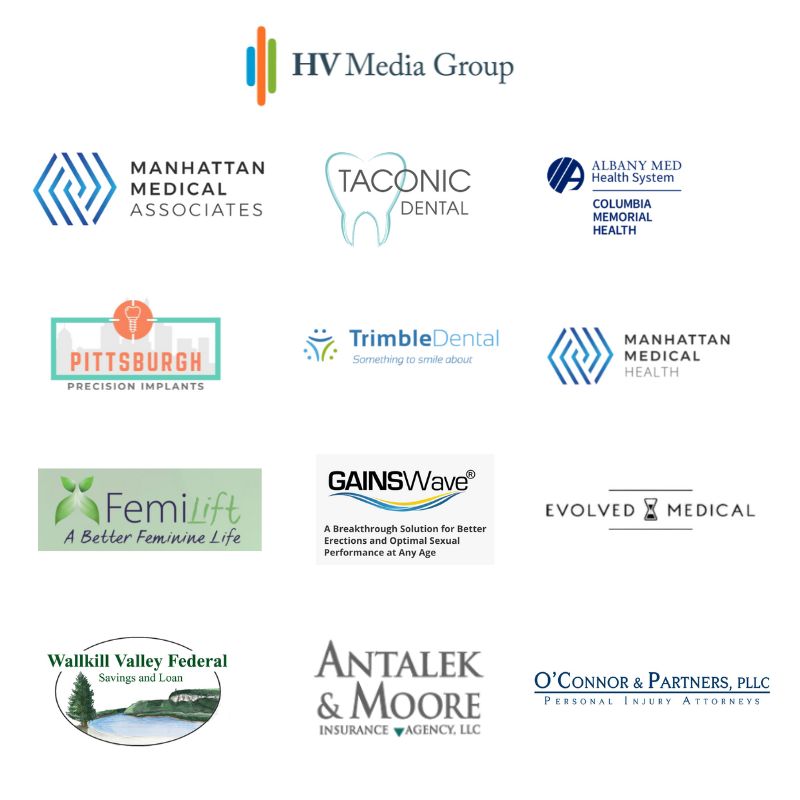 我们的奖项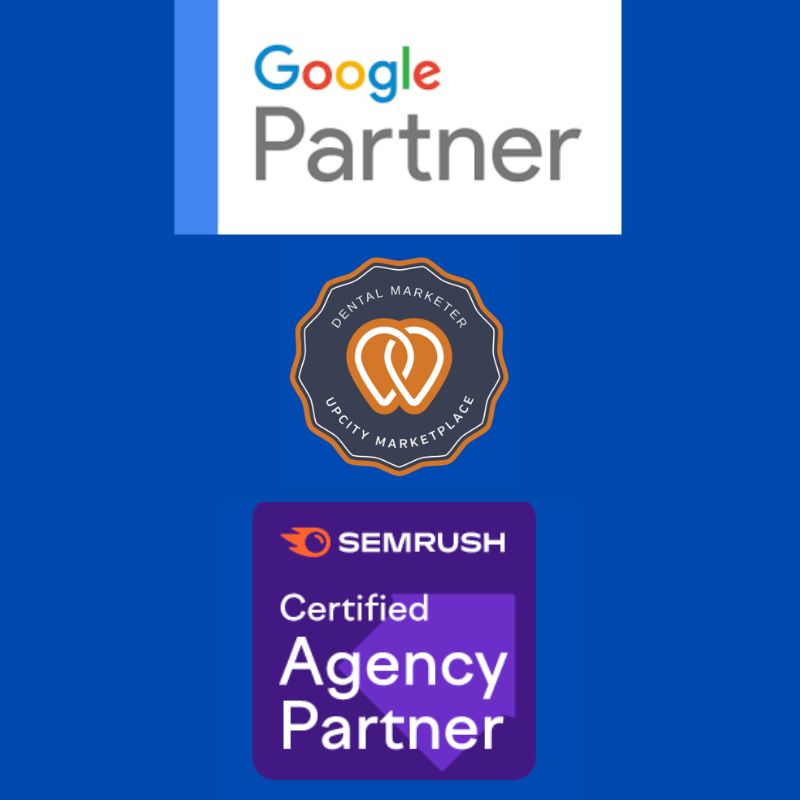 联系 HV Media Group
通过单击"发送消息",我同意提交我的联系信息,以便进一步存储和处理。