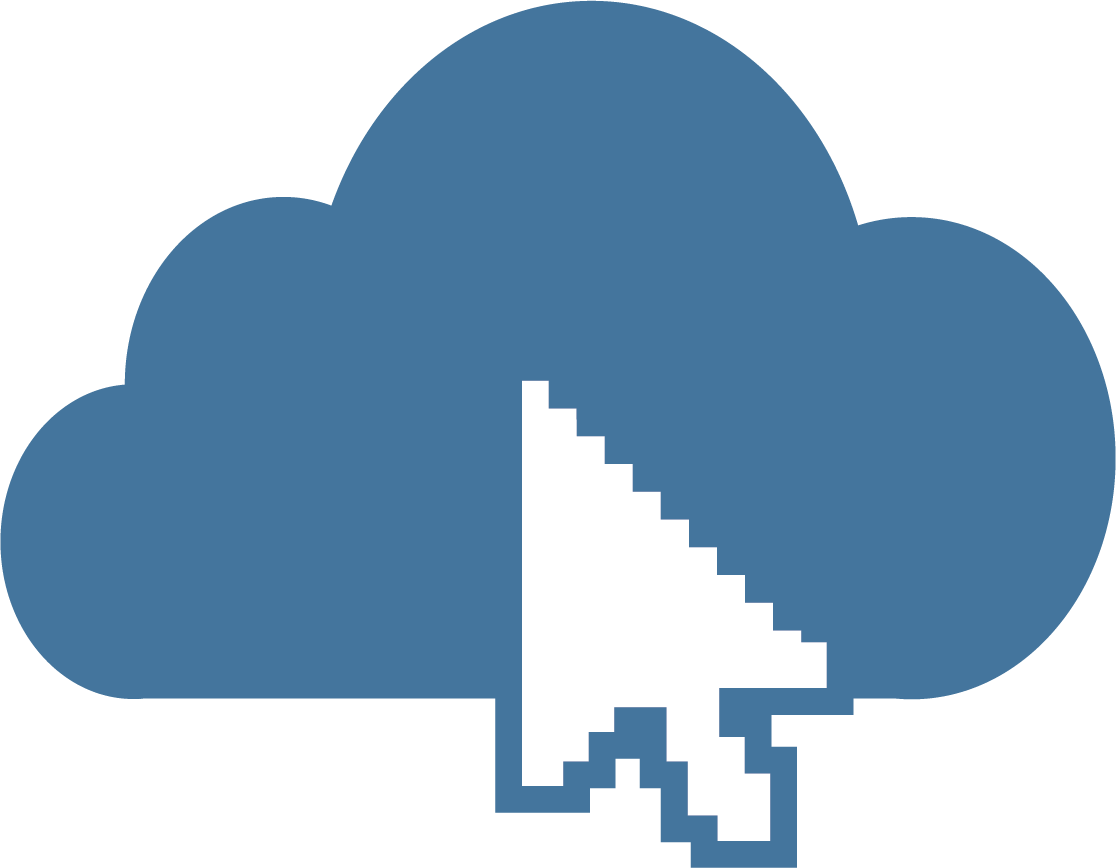 At Innovate Media Canada, we have a passion for ensuring businesses make a lasting impression in today's competitive market. Our brand is one of trust and creativity, with in house experts to assist in building your brand from the beginning to the end. Our team can help from the very beginning by offering marketing strategy, branding, web design, search engine optimization, ad management, photography, videography and professional writing services.
Our professional web designers use state of the art tools to help you build a website that works on every device. We work with you to design your website via User Experience software, allowing you to demo the final version and get feedback from your colleagues before the development process starts.
With custom sites built from the ground up, we ensure your site is built to evolve with your business. We also offer secure hosting and security against malicious software and attacks from hackers at extremely competitive rates. Contact us today for more information.
联系 Innovate Media Canada
通过单击"发送消息",我同意提交我的联系信息,以便进一步存储和处理。