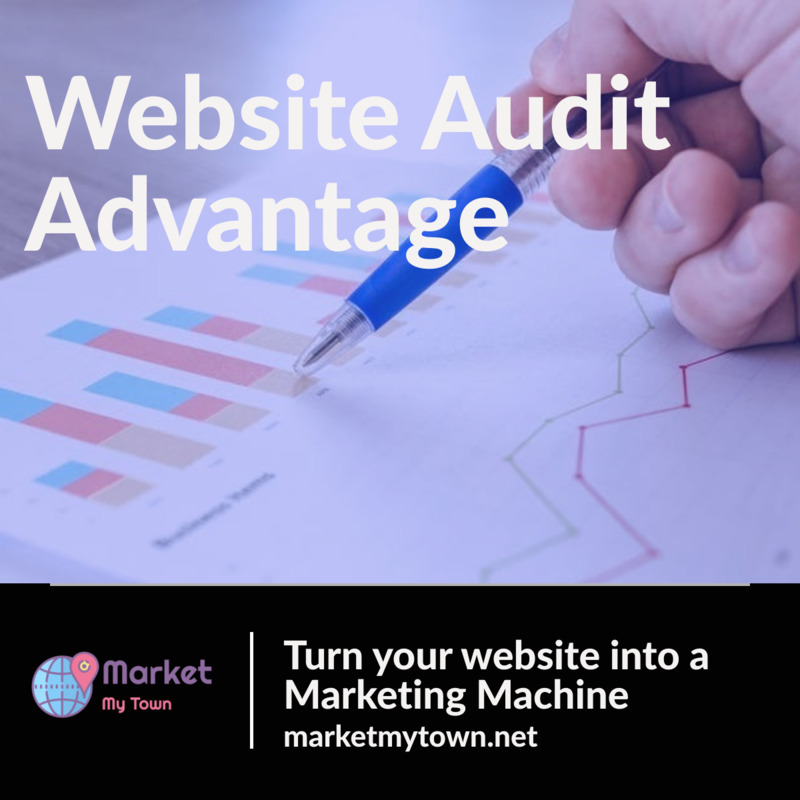 At Market My Town, we understand the importance of getting your website noticed and making sure that it performs optimally. That's why we provide comprehensive digital marketing solutions designed to help you get results quickly and easily. Our team of experts are here to provide valuable insights into your website's performance and offer effective solutions so you can start seeing results right away.
We have the experience and knowledge necessary to make sure that the right people see your website while driving traffic, leads, and sales. Our proprietary tools and resources will help you maximize the impact of your web properties using data-driven performance metrics such as page views, impressions, conversions, bounce rate, organic search traffic, competitive analysis, and more.
Our team helps clients develop strategies to optimize their websites with tactics like SEO optimization, content marketing, paid advertising campaigns, social media marketing campaigns, email campaigns, influencer outreach efforts and much more. We'll work closely with you to identify areas of opportunity for improving reach and engagement with key audiences.
We also provide ongoing support for our clients so they can stay up-to-date on industry trends and adjust their plans accordingly to ensure maximum success. This includes regular reports on performance metrics, using written and step-by-step instructional videos. Optimizing landing pages and creating engaging content for better conversion rates or setting up remarketing campaigns for more targeted messaging.
Market My Town is dedicated to helping businesses succeed in a digital world by providing them with cutting-edge marketing solutions that will take their online presence from good to great! Contact us today so we can begin helping you make the most of your web properties!