Media Contour
Turning Leads into Revenue
Frisco, Texas, United States
Los Angeles, California, United States
We're digital marketers hyper-focused on two things: repeatedly generating ideal leads and converting those leads into revenue. We combine the power of conversion rate optimization with digital marketing to increase revenues AND profits while decreasing your ad spend.
Things to expect from Media Contour based on past results: +100% traffic increase, +25% conversion rate increase, +$Millions in additional revenue, +2x ROAS increase. In general, expect to see your cost of generating a lead decrease, while your profits increase.
We've helped businesses improve user experience ranging from small-scale tweaks with big results to full-scale UX projects and redesigns. Our digital marketing services include Google Ads and Pay-per-click, social media, email, streaming and connected TV, digital audio and podcast, remarketing, and programmatic display. Conversion rate optimization services include user testing, A/B testing, heat/click maps, landing page creation, and full-scale redesigns.
我们的客户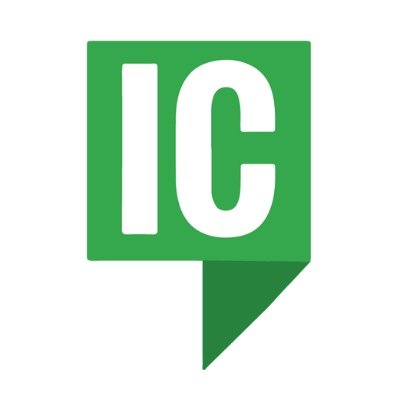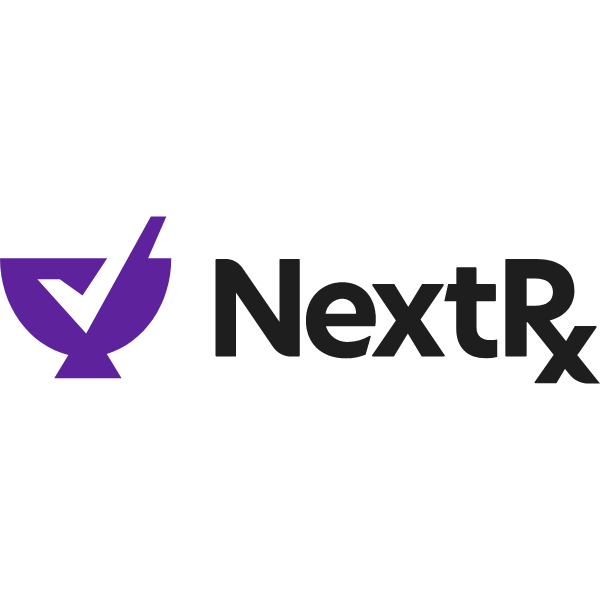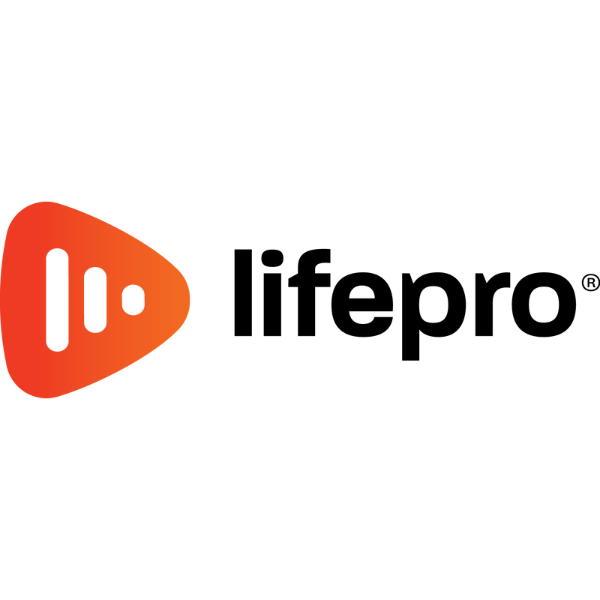 联系 Media Contour
通过单击"发送消息",我同意提交我的联系信息,以便进一步存储和处理。