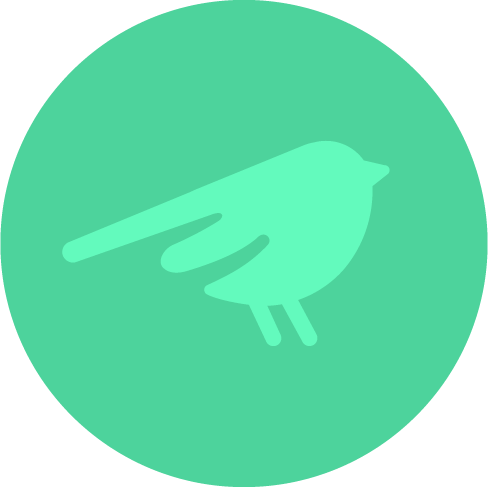 Mediabirds
We fly on creativity, expertise and strategy
Amsterdam, North Holland, Netherlands
We are a full-service digital agency based in Amsterdam and Ede, the Netherlands.
As a creative digital agency, we like to work together on distinctive digital products. From unique web applications to complex software and apps. With our in-house team of specialists in the areas of strategy, design, development and optimisation, we help brands make an (online) impact. We are here to help your organisation grow.
Mediabirds is the creative internet partner that really knows how to make an impact. We design, build, host, maintain and optimise websites and web applications. We like to combine strategy, design and development to make organisations more visible online. What can we do for you?
Mediabirds is a mix of creativity and craftsmanship. Every day, we work with multiple specialists in the field of digital strategy, UX, design and development. We create websites and web applications that are unique, appeal to people and inspire action. All with a positive impact on the experience of your target group.