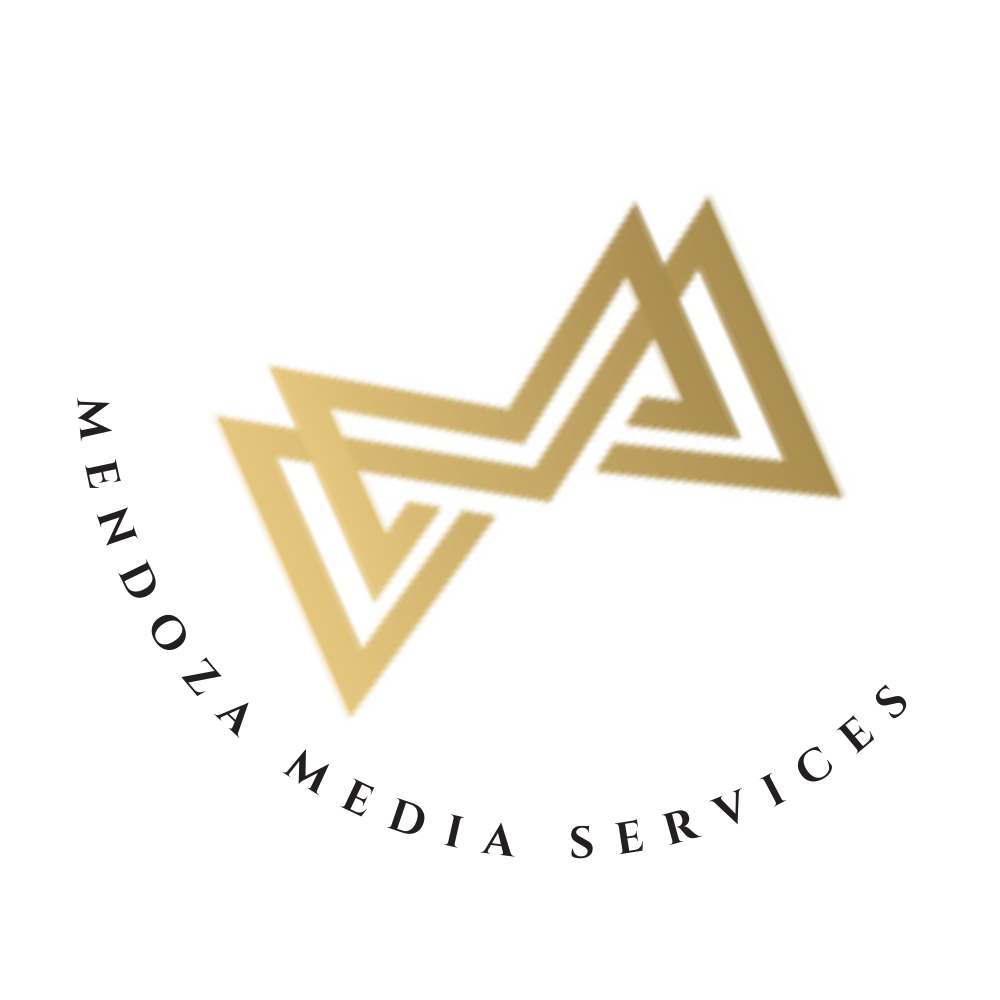 A PARTNER TO IMPROVE & INCREASE MARKETING EFFORTS
When you begin working with us, we take into account any marketing efforts you have in place. If you do have them, we will support you in these efforts and put new strategies in place to maximize growth.
RUN THE BUSINESS, WE'LL PROMOTE IT
When it comes to getting the results you desire for your growing business, it's all about traffic, engagement, and conversions. Our goal is to create a tailored strategy that accounts for your unique identity and all major marketing facets, from social media to Google business page maintenance. We've helped many businesses in the Hampton Roads area get the visibility they need locally and beyond.
If you need a digital marketing strategy to take you to the next level, contact Mendoza Media Services. We are a comprehensive marketing and digital advertising agency in Virginia.
MONTHLY MARKETING SERVICES: For A Fraction Of The Cost Of Hiring A Marketing Department!
We understand that digital marketing can often seem daunting due to the high costs involved. That's why we founded Mendoza Media Services with a vision to bring high-value services at a much lower cost than staffing a marketing team. You can choose from one of our three subscription plans depending on your needs. If you ever decide to cancel, you can do so at any time, or you can upgrade your plan if you need more support.
联系 Mendoza Media Services
通过单击"发送消息",我同意提交我的联系信息,以便进一步存储和处理。