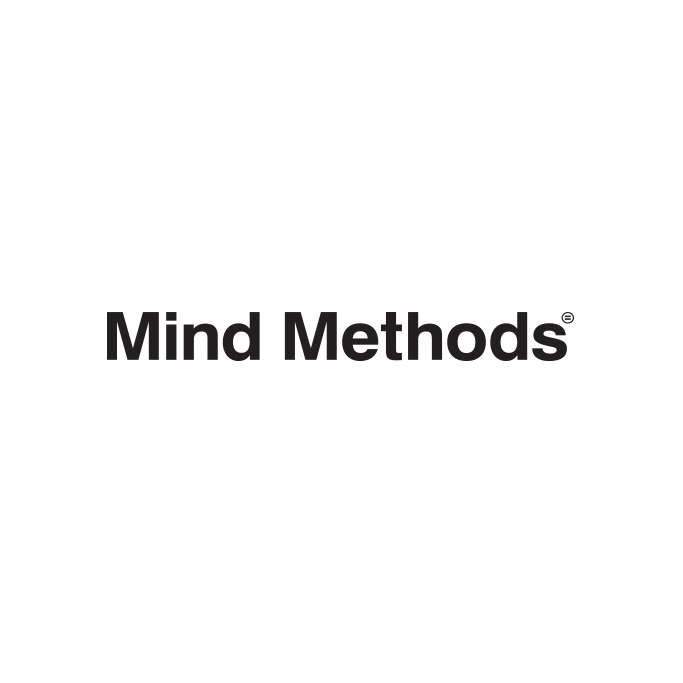 Mind Methods
Fundamental marketing with captivating creative.
Sydney, New South Wales, Australia
We are a digital advertising, communications, creative and brand agency based on Sydney's Northern Beaches. We focus to understand your unique situation and implement bespoke marketing strategies and solutions in line with your business and marketing plans, to hit your objectives with desired results. We can act as your entire outsourced marketing team or as an extension of your team. We feel that it's all about the approach and we can show you 'how' you need to get where you want to go whilst achieving results.
我们的客户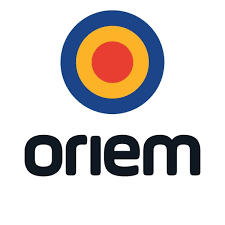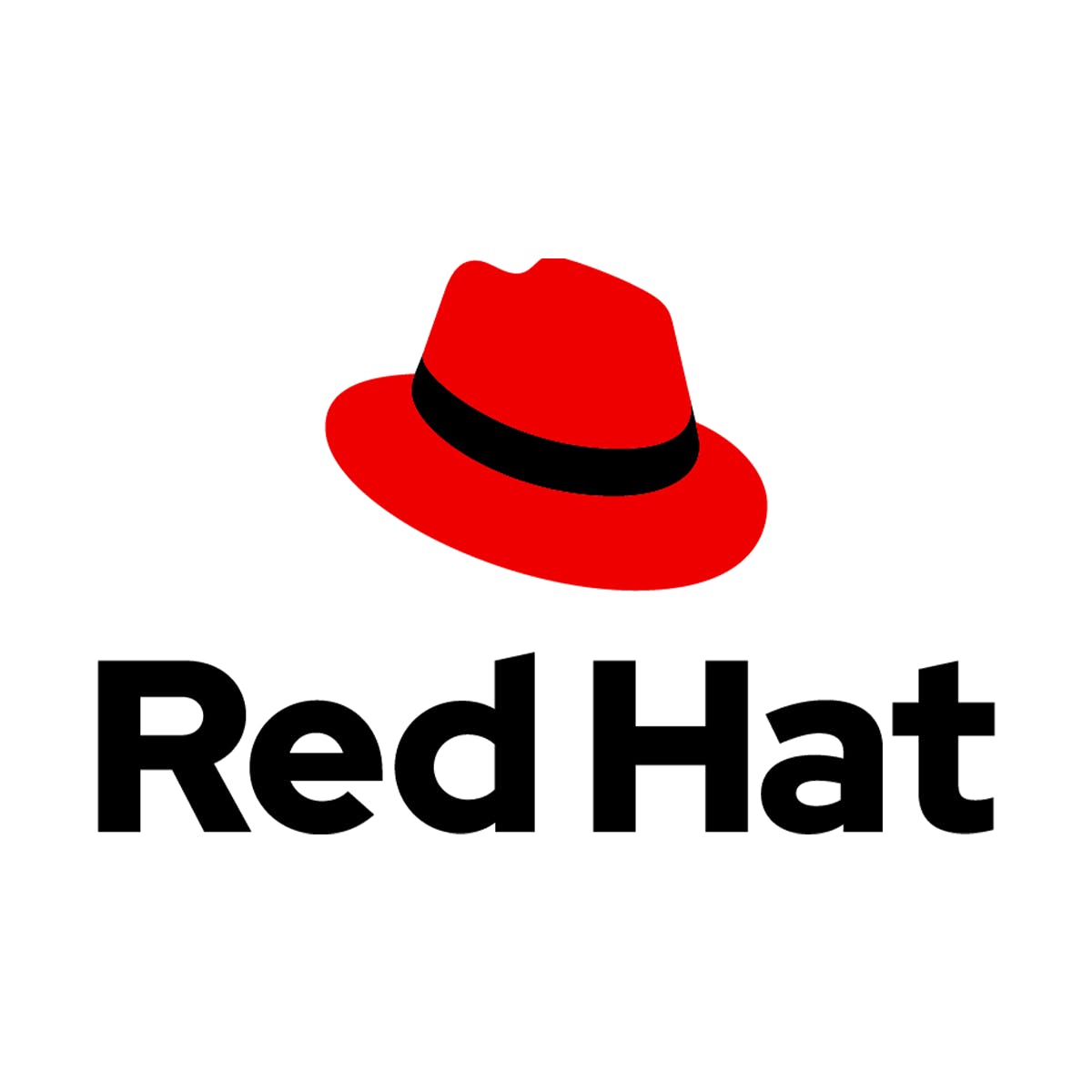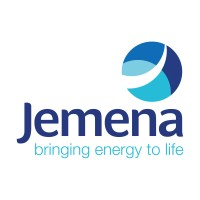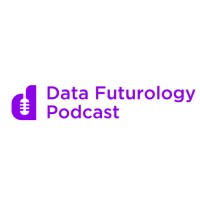 联系 Mind Methods
通过单击"发送消息",我同意提交我的联系信息,以便进一步存储和处理。