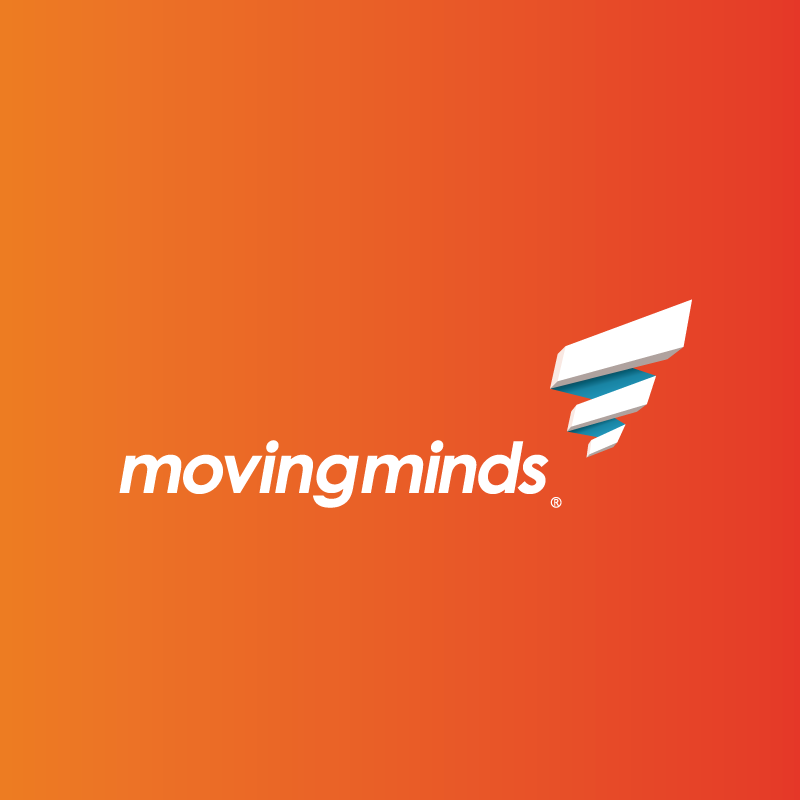 Moving Minds
Growth as a Managed Service
West Palm Beach, Florida, United States
Moving Minds is an award-winning global marketing agency enabling forward-thinking companies to get to market faster and smarter with 'Growth as a Managed Service,' a fractional, more agile outsourced model designed for venture- and private equity-backed companies.
Growth as a Managed Service
A SINGLE SOURCE FOR DRIVING MULTI-CHANNEL MARKETING + TECH CAMPAIGNS, PROGRAMS & INITIATIVES
Get more out of your marketing ROI by eliminating inefficient silos and rolling up disparate marketing agencies, contractors and freelancers into one dedicated team accountable for driving results across all channels.
DEDICATED, ON-DEMAND MAR+TECH TALENT FROM STRATEGY TO EXECUTION
From one to many, Moving Minds builds dedicated multi-channel marketing + tech teams to support your mission-critical growth initiatives and revenue attainment goals with speed and multi-channel execution.
ACCELERATE GROWTH, MEASUREMENT & SCALE WITH OUR MAR+TECH STACK
When you 'plug and play' into our martech stack, we can collapse the time required to identify and implement best-of-breed SaaS software solutions so that you can more quickly scale growth, optimize performance and automate business processes.
Headquartered in West Palm Beach, Florida, Moving Minds serves clients in technology, healthcare, SaaS, and financial services, including Siemens, Citi, MasterCard, HealthSouth, Thomson Reuters, Guidewell, Fannie Mae, Axogen, Deerfield Management, Norwest Venture Partners, Caremark, Costar, Tessco & The United Nations. To learn more about Moving Minds, call (800) 420-7026 or visit www.movingminds.io.
联系 Moving Minds
通过单击"发送消息",我同意提交我的联系信息,以便进一步存储和处理。