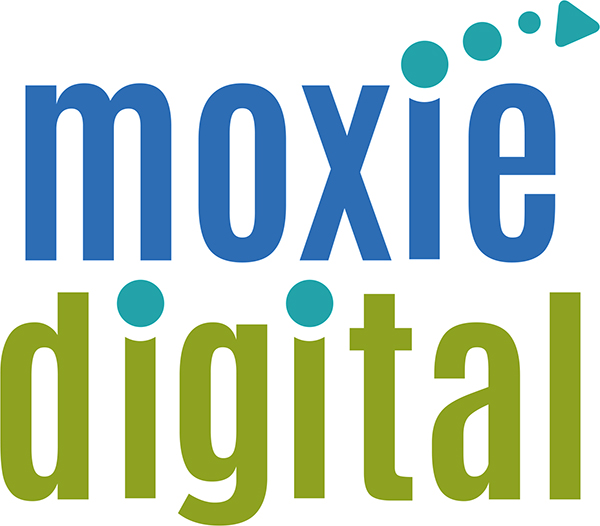 We know digital marketing often seems scary but it doesn't have to be. Digital marketing evolved from technology but the basics still remain the same. We can help make it easier to understand and ensure you have the right campaigns in place.
What makes Moxie Digital unique is our approach to getting to know our clients, their goals, and their audience. We strive to implement campaigns that will uniquely work for your business and audience vs. a generic cookie-cutter campaign that we apply to all. We customize everything we do to ensure campaigns have a direct impact on growing your business and reaching your audience.
Over 15+ years of experience in just digital advertising isn't something you hear every day. Our team has been creating digital campaigns since before Facebook was open to the public, before businesses needed to have a mobile presence, and before Amazon ruled the eCommerce industry. We have seen the evolution of digital advertising and have had to adjust our strategies along the way.
Contact us to learn more about how we can help you.