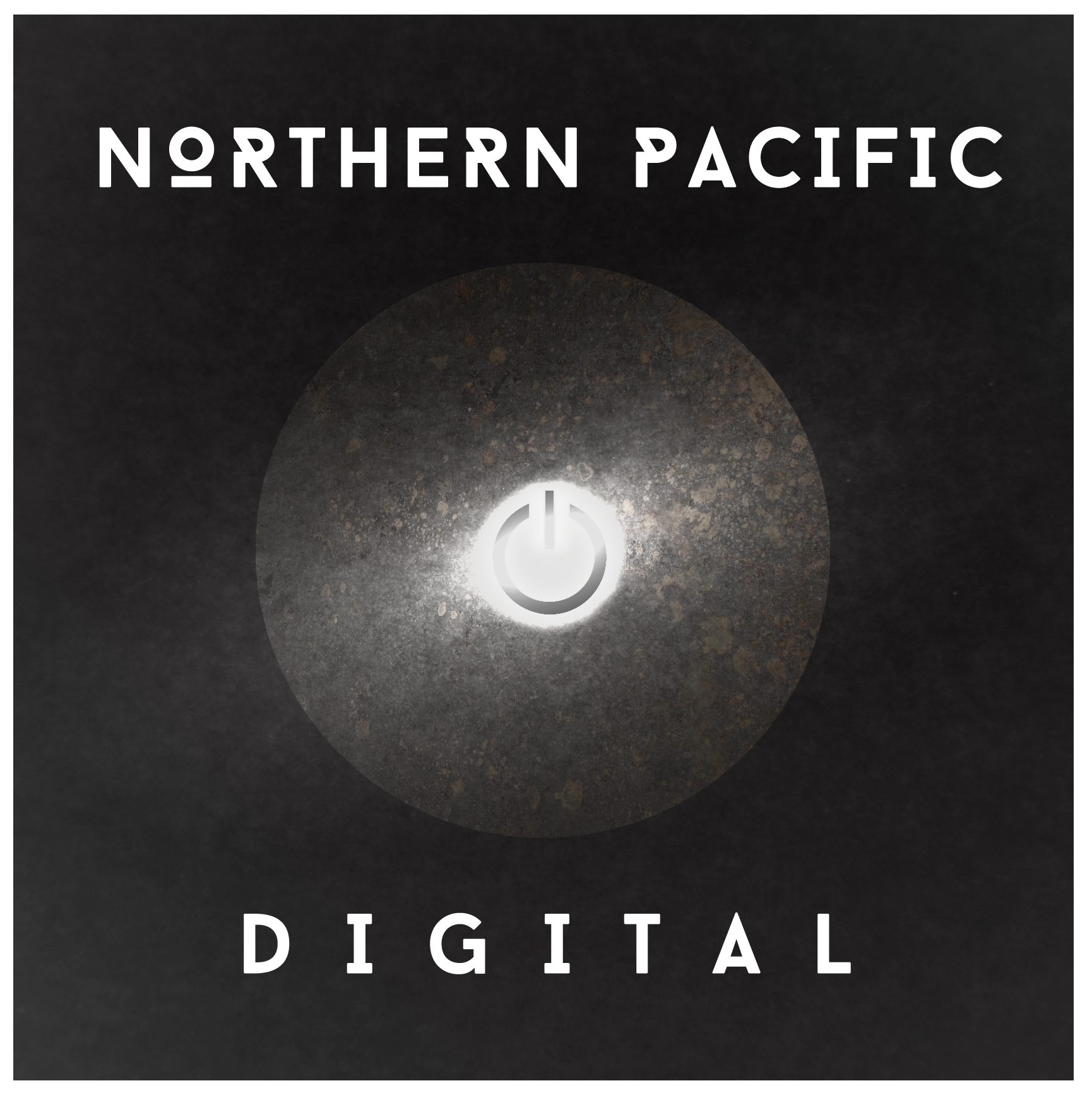 Solutions Architects, Digital Communications Specialists, and much more since 2014. Internet, Media, Marketing, Strategy, Technology, Hardware, Infrastructure, Business Consulting.
We have been working with all sizes and all verticals to solve problems, design systems, and move our clients forward since 2014. Our average client retention is measured in years or decades, not months.
We can work with just about any technology to make sure your comeany is getting the most out of your initiatives. We operate our own hosting service to ensure secure, lightning fast web applications.
We maintain partnerships with:
Microsoft, Google, HubSpot, WPEngine, SEMRush, NEC, Telarus, Yelp, Yext, and others.
We have solutions for nearly every conceivable business and messaging requirement - from productivity software, Customer Relationship Management (CRM), web design, development and hosting, Search Engine Optimization (SEO), analytics and Pay-per-Click (PPC) advertising.
Contact us now to find out how Northern Pacific Digital can help you.
重点地域
North America

United Kingdom