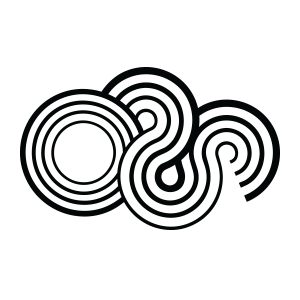 Award-winning designers, Google Premier Partners, and marketing experts with proven lead-generation experience. We openly maintain a hybrid workforce of studio staff, freelance talent, and partner relationships. This enables us to have a studio of the industry's top talent and marketing experts without compromise. Our work is seated in aggressive collaboration across the marketing stack and seamless account care.
Our mission is to execute marketing that moves the needle. Our agency model is to connect with brands and businesses, elevate marketing, and affect the bottom line.
No Yes Men Here
We tell it like it is. We bring our best advice to the table because we know you need expertise at your fingertips.
Seriously Organized
We provide a project management cloud for all clients; giving you complete visibility into ongoing work and access to your team.
Trackable Results
Design should work hard for you. It should deliver your brand's messaging, attract and warm your leads and reduce time on the buyer journey.
Scalable by All Means
We believe development should be clean and elegant, ready to scale for the upcoming growth phase. Everything we build is seated in a growth mindset.
联系 One Solution Studio
通过单击"发送消息",我同意提交我的联系信息,以便进一步存储和处理。