One Stop Media
Melbourne digital agency inspired by your success
Melbourne, Victoria, Australia
We're a digital marketing agency in Melbourne that's inspired by your success.
Think of us as your digital growth partner. Our team of marketing experts are passionate about driving the success of your business. We're always looking for new ways to help a business grow and succeed in its industry. That's why everything we do is carefully thought out and designed to align with your business goals. 
Before we begin developing a strategy, we take you through a process of brand discovery. We learn about your business goals, aspirations, and all things that make it unique. This information is crucial for creating campaigns that reflect your brand and contribute to your business's growth. 
We'll define the business outcomes you want to achieve. These outcomes could be generating more leads, revenue growth or new customer revenue. We can develop a roadmap of how all these improvements for your business can be achieved. This is your opportunity to review our strategy before we launch.
Here's where things get exciting. We execute and ensure we continually align your strategy with your business objectives. Our entire team of digital advisors, strategists, and content creators work together to achieve your business goals. Month by month we focus on continually improving and developing your digital strategy, and advise you on insights that matter to your business. This will be the start of an exciting period of change and growth.
Many businesses today don't have a synergy between their business model and their digital marketing strategy. This lack of synergy often leads to diminishing returns for a marketing campaign. Our monthly advisory service is designed to help bridge this gap between your business's goals, objectives, and marketing strategy that should support them.
With a unified approach, we can build a more effective campaign that drives positive results for your business and ensures greater alignment with your business model. With a greater synergy between the two, your business can gain a significant competitive advantage. Let us help you eliminate the fuss and confusion of using multiple service providers and build a more effective marketing campaign for your business.
We believe in helping businesses adapt for the future. Everything we do is part of a bigger plan to help you achieve real business outcomes.
Visit us at https://onestopmedia.com.au to learn more.
我们的客户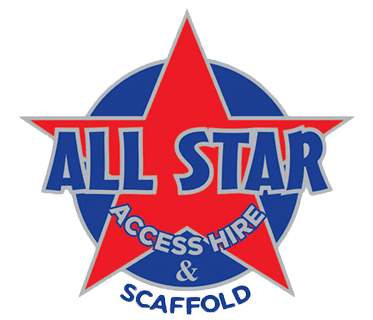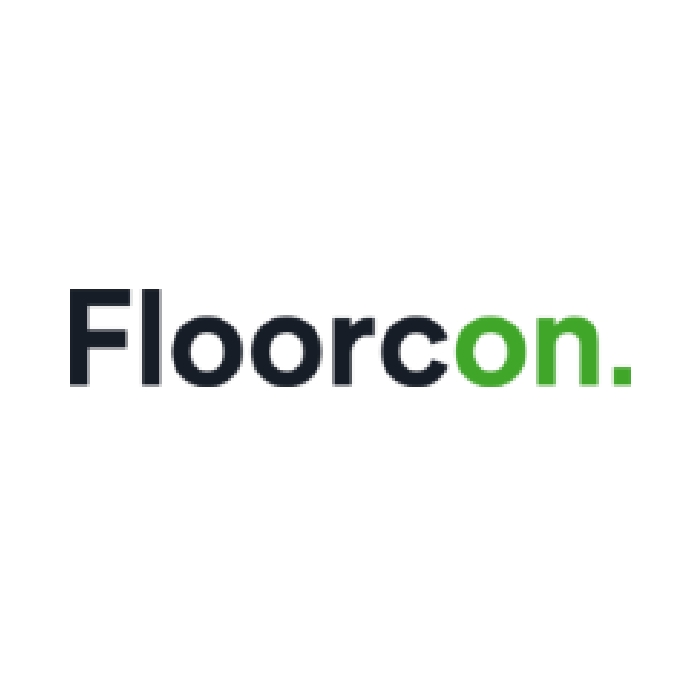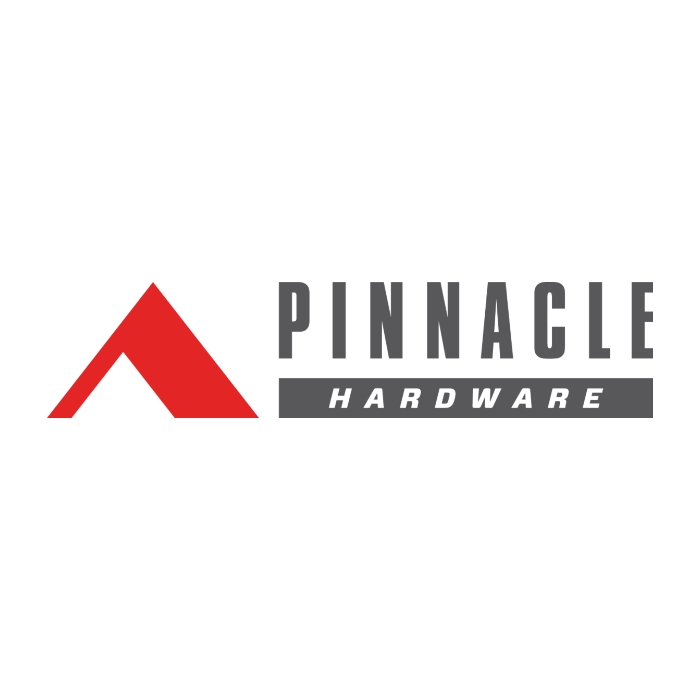 我们的奖项