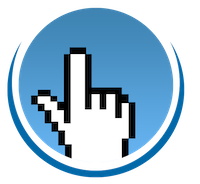 PageTraffic is a digital marketing agency that specializes in providing search engine optimization (SEO) services to businesses of all sizes. With over 20 years of experience in the industry, PageTraffic has established itself as a leading provider of SEO services and has helped thousands of clients improve their search engine rankings and online visibility.
PageTraffic's strategies are based on a data-driven approach to SEO, focusing on understanding the unique needs and goals of each client and developing custom solutions to help them achieve their objectives. The agency uses a variety of SEO tactics, including keyword research, on-page optimization, content marketing, link building, and more, to help clients achieve higher search engine rankings and drive more organic traffic to their websites.
The team at PageTraffic consists of highly skilled professionals with expertise in SEO, digital marketing, and web development. They are committed to delivering exceptional results for their clients and staying up-to-date with the latest trends and best practices in the industry. The team is led by Navneet Kaushal, an industry veteran with over 21 years of experience in SEO and digital marketing, who has been recognized as one of the top digital marketing experts in the world.
Overall, PageTraffic's expertise, data-driven strategies, and skilled team make them a top choice for businesses looking to improve their online visibility and drive more organic traffic to their websites.
重点地域
United Arab Emirates

United States

United Kingdom

India

Canada

Australia
我们的客户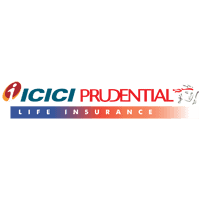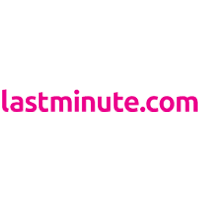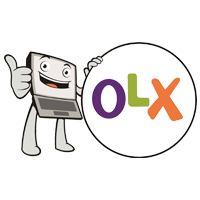 我们的奖项