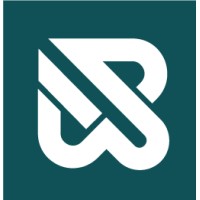 Digital Services We're Known for:
Web Development
UI/UX Designing
Mobile App Development
Custom Software Development
IT Consulting Services
SEO & Digital Marketing
Our Process:
Listen: We listen to your Idea.
Refine: We refine and maximize the viability of your idea with brainstorming sessions to kick-off the project.
Define: Define the scope, budget, and deadline.
Design: Design product architecture, database schema, application flow and UI design.
Agile Development: Develop and implement your product.
Debug: Functional usability, Performance, security and cross-functional testing.
Delivery: We deliver the final product, get your approval and assist you to launch it.
Benefits of Outsourcing to Rudra Innovative Software
Standardized Approach.
Seamless Communication.
Strong Project Management.
Technology Experts.
Business Flexibility.
Awesome Pricing.
Prompt Execution.
Constant Quality Monitoring.
We here in Rudra don't believe in selling to our clients we believe in consulting and educating to our clients by whom they can choose the best option (Technology, Company, Budget).
Let's make your business together.
重点地域
Europe, the Middle East and Africa

North America
联系 Rudra Innovative Software
通过单击"发送消息",我同意提交我的联系信息,以便进一步存储和处理。