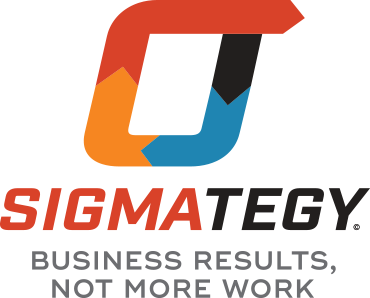 Sigmategy focuses on giving clients' brands the spark needed to reach new clients by amplifying their voice and delivering a marketing funnel that attracts, engages and retains new customers.
Our #1 marketing tip is to stop putting your brand in direct competition against stronger voices - there is a better way. With your insights, we can plan, build and deliver compelling experiences that deliver brand visibility, visitor engagement, and build your reputation where your competition isn't.
Our Client Growth Promise
Our powerful work drives customer growth through clearly communicated engagement that is:
Actionable - You will never have to guess where your marketing is working and where it is not.
Factual - No more spending your limited budget in the wrong place to attract customers.
Guided - Stop expecting customers to share your brand message on review sites - develop customers to be advocates for your brand and eliminate negative reviews.
Targeted - Never again expect your customers to find you in a world of competition.
Sustainable - End wasted efforts that are doomed to be abandoned BEFORE results materialize months later.
Flexible - End the days of wandering in the wilderness, trying dozens of customer acquisition tactics that blow your marketing budget yet return questionable returns.
Your brand deserves a crafted solution, not a one-size fits all marketing template that breaks your budget but doesn't deliver what you wanted. Our evidence-based performance reporting allows leadership to make decisions based on results not promises.
我们的客户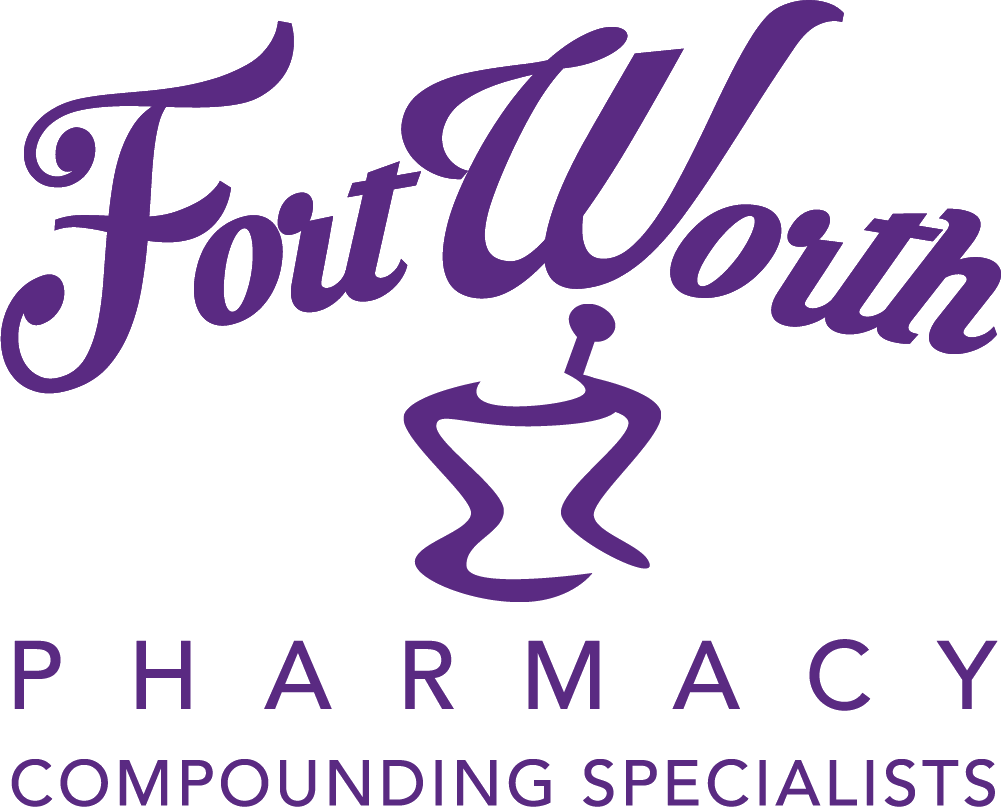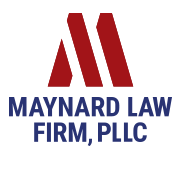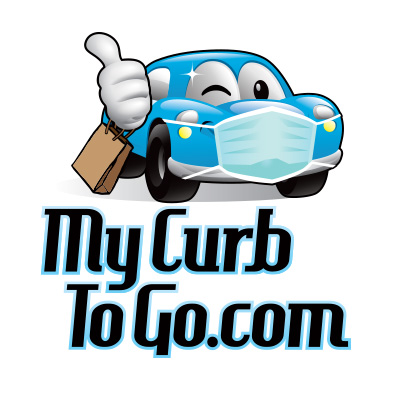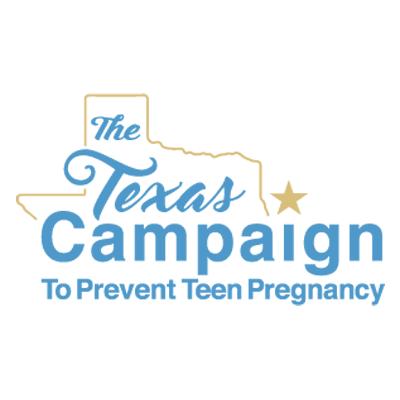 联系 Sigmategy - Your Digital Marketing Success Agency
通过单击"发送消息",我同意提交我的联系信息,以便进一步存储和处理。