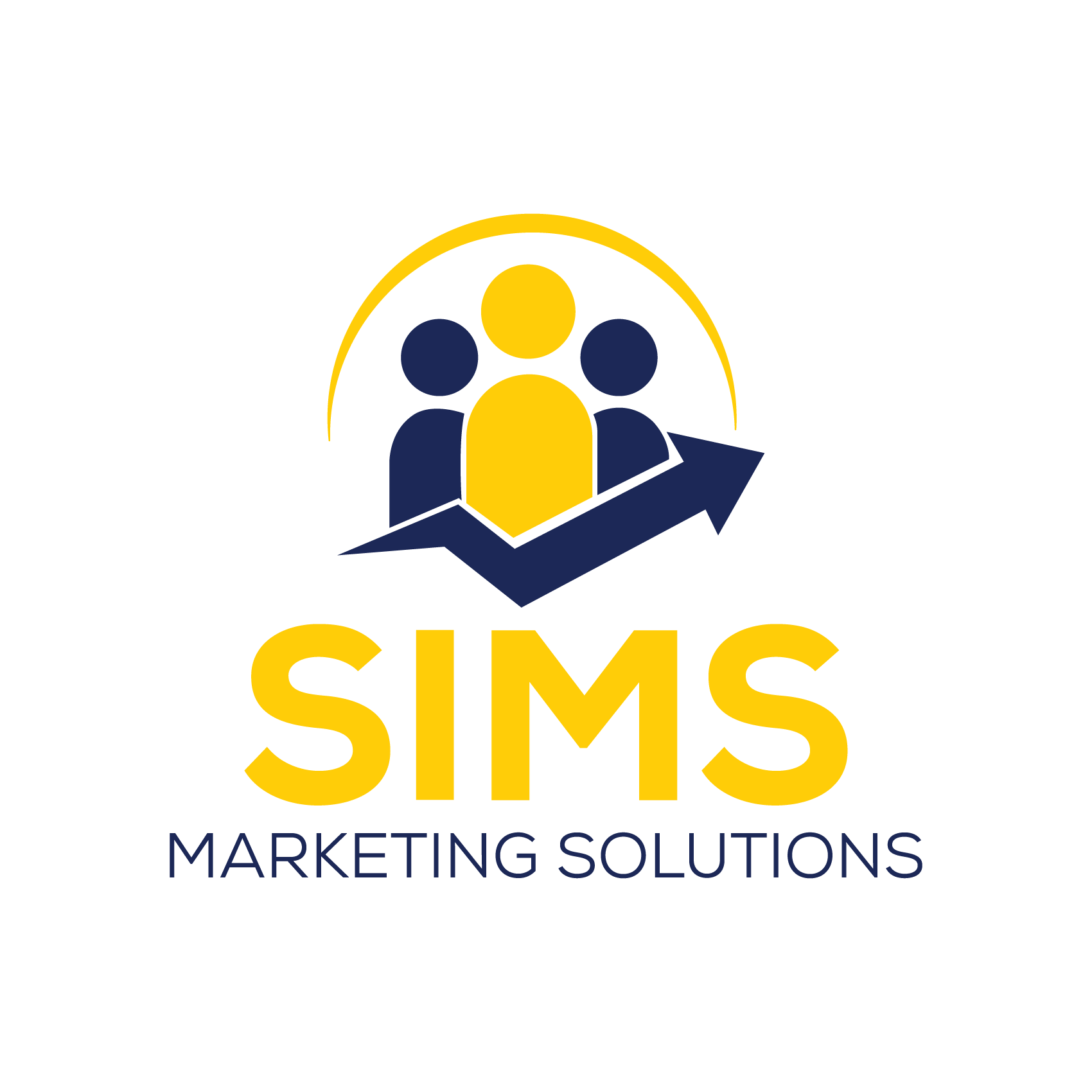 Sims Marketing Solutions provides digital marketing services for small to medium-sized businesses, nationwide. We take an omnichannel approach to marketing so your business's message is on the right channel, at the right time, to maximize your brand recognition and drive sales.
Our marketing solutions include:
Brand Awareness
Content & SEO
Web Design
Marketing Strategy
As a business owner, it can be challenging to find the time to strategize and plan your marketing while also running your business. Even if you have time, engaging with your audience online consistently and effectively can be a struggle. That's why we started our agency.
At Sims Marketing Solutions, we understand the demands of running a business and offer custom digital marketing strategies to help you achieve your goals. If you want your marketing to take off and skyrocket your sales, you need to have a flight plan. Once we have created your customized plan, our team becomes an extension of your business to execute it from start to finish.
"Our goal is to help businesses grow by providing digital marketing strategies which incorporate multiple marketing channels to achieve maximum brand visibility online and reach their target customers."
James & Kelly Sims, Founders
Sims Marketing Solutions, LLC
我们的客户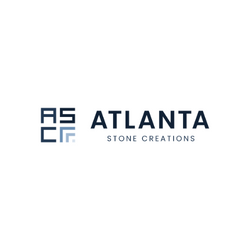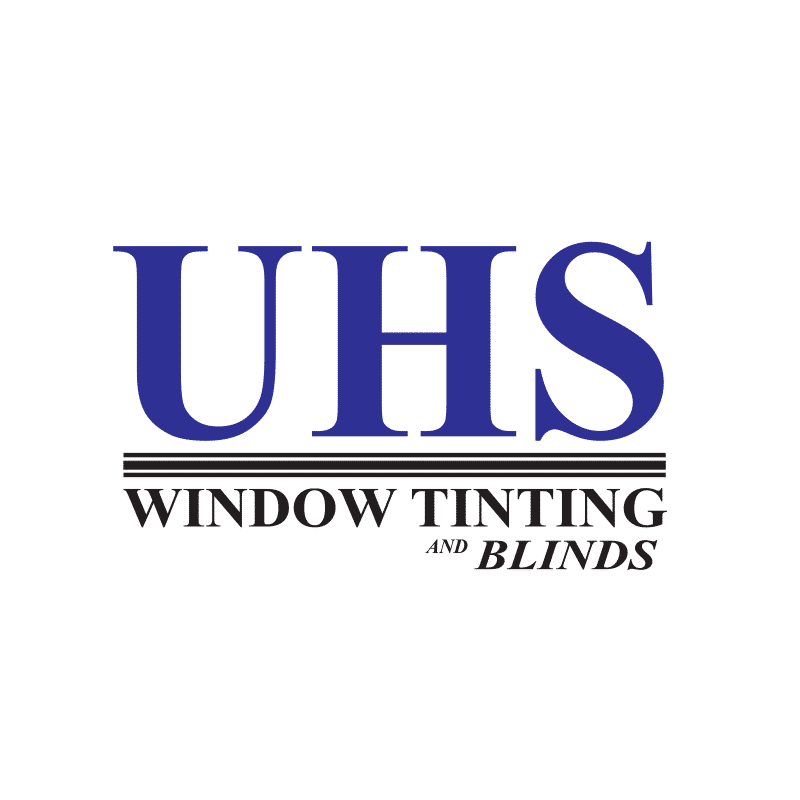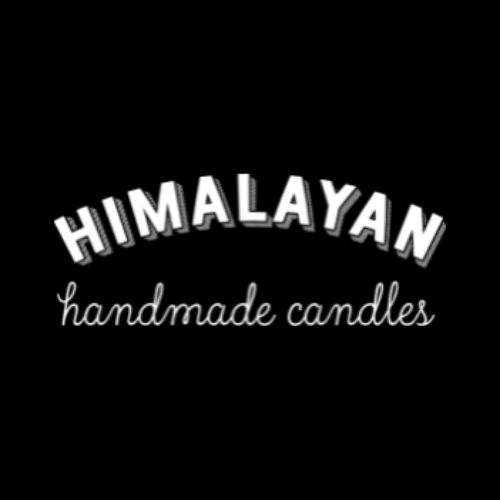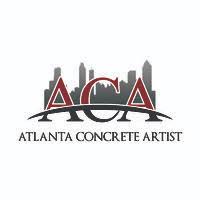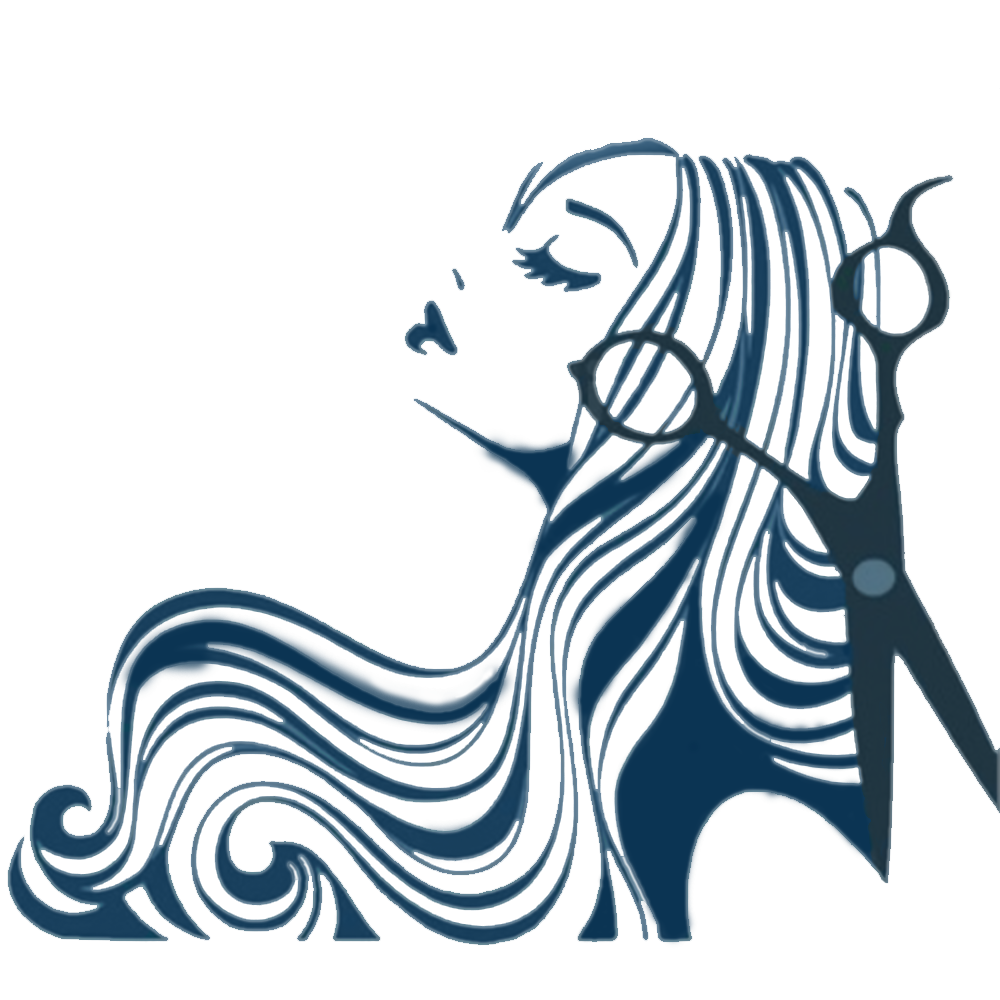 我们的奖项