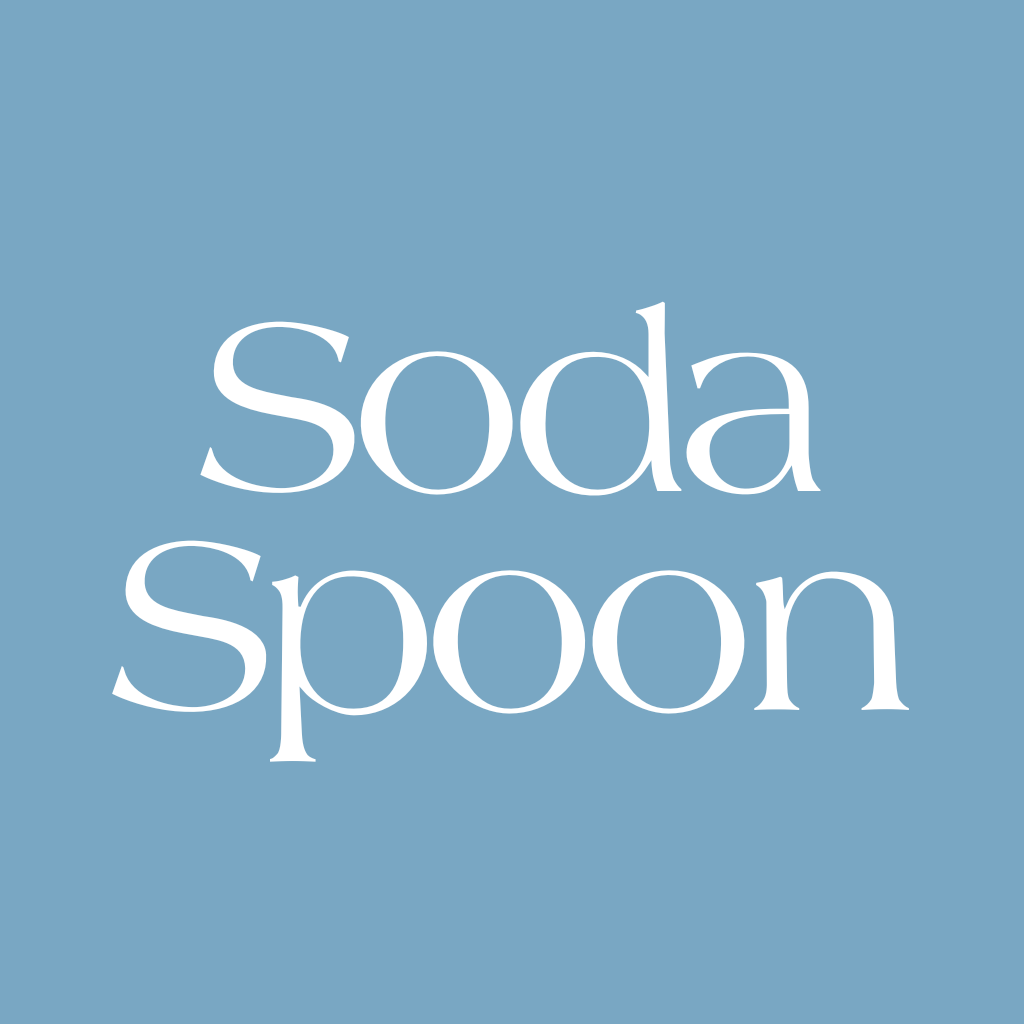 One-Stop Shop to Start Your Dream Business
Focus on your dream and we'll focus on the details! At Soda Spoon, we'll provide everything you need to get your brand off the ground, from sourcing to fulfillment to advertising.
Sourcing
Get your products from a high-quality, dedicated supplier we've vetted for you.
Fulfillment
Fulfill your orders quickly, easily, and economically. We'll find the perfect solution for you.
Advertising
Grab and keep attention with bold, dynamic ads crafted by our team of experts and backed up by data.
Web Content
Take your ecommerce store to the next level with a unique, fully-branded web experience.
Brand Identity
You know who you are and what makes you different. We'll help you show your brand's personality in every aspect of your business.
Expert Consulting
Team up with Soda Spoon's experienced professionals and use our knowledge to propel your brand into the next stage of growth.
Industries
We specialize in the art, automotive, cannabis, furniture, and software industry, but we serve dozens of industries with specially-chosen suppliers for more than 50 product categories. With Soda Spoon, you can bring your ideas to life no matter what industry you're in.
Our Process
Building a business doesn't have to be complicated. Our 5-step process starts with a conversation to understand your brand's identity, needs, and goals. From there, we'll strategize and launch campaigns, then test and innovate for optimal results. We'll do all the heavy lifting so you can focus on what you love: running your business.
Services
At Soda Spoon, we pride ourselves on supporting your brand in every way possible. Whether you need help with sourcing, fulfillment, eCommerce, paid advertising, or marketing in general, we have you covered.
我们的客户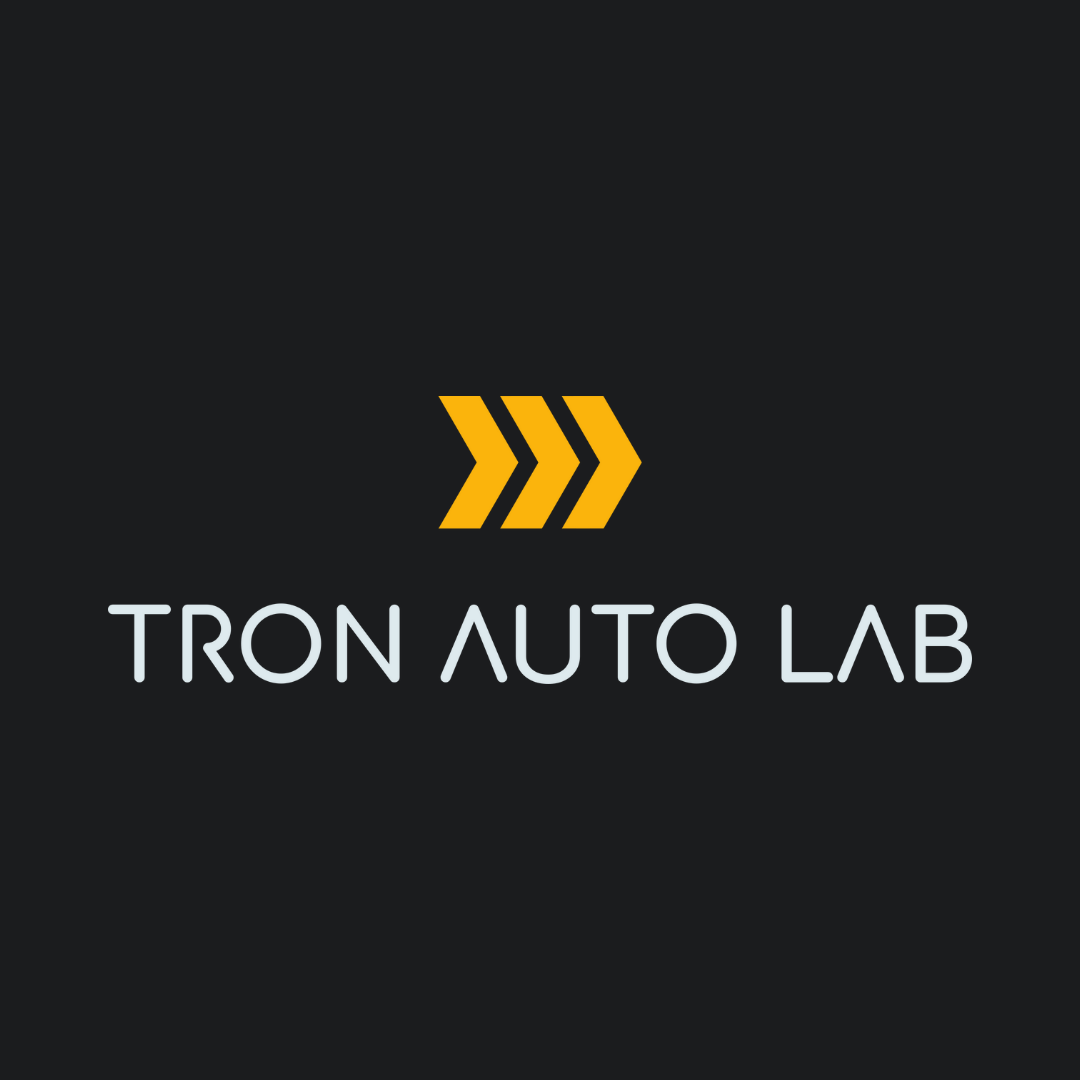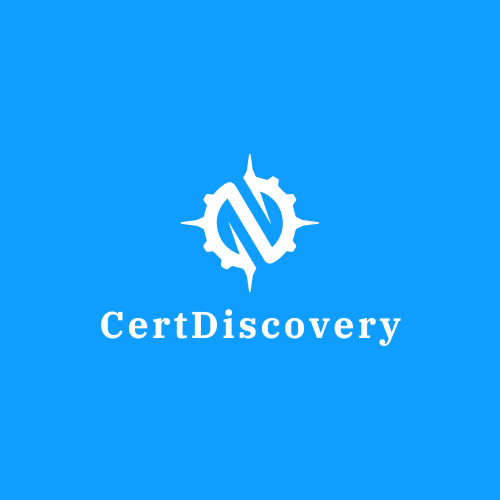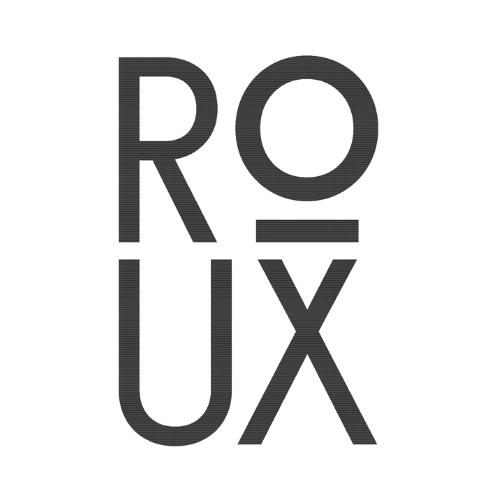 我们的奖项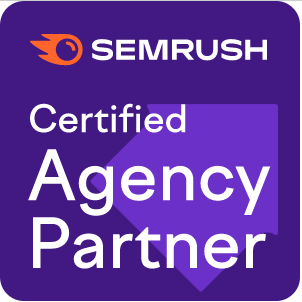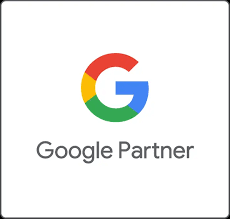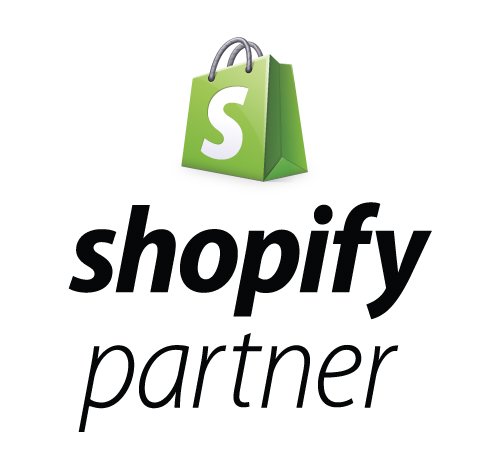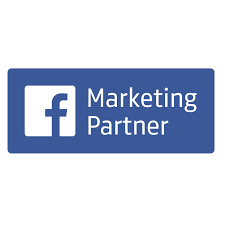 联系 Soda Spoon Marketing Agency
通过单击"发送消息",我同意提交我的联系信息,以便进一步存储和处理。