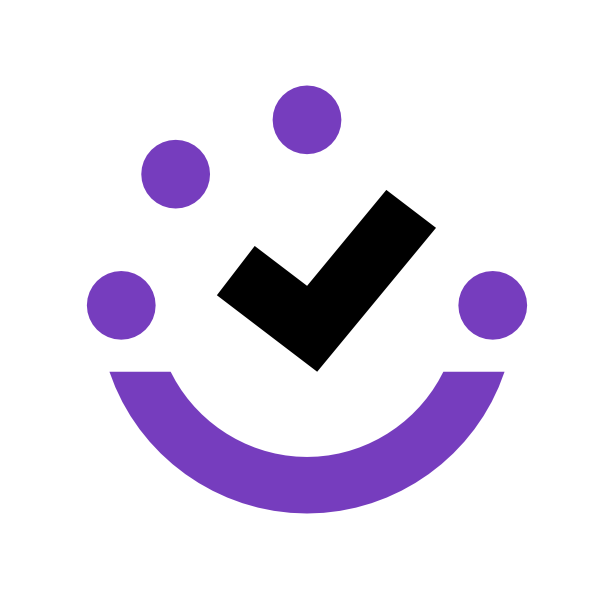 Tabuga SRL
We accelerate the way organizations work
We are a consulting firm that uses knowledge, intelligence, and technology to change paradigms. Our purpose is to facilitate understanding of the digital environment, correct application of technology, and innovation for generating results, transformation, and business growth. Founded in 2011, we provide services to industry leaders in multiple markets in Ibero-America. We generate growth through the application of technology, intelligence, and automation.
Optimization
We are dedicated to applying technology to processes within organizations so that our customers can obtain results more efficiently.
Transformation
We understand that technology is transforming society. A transversal accompaniment is necessary for this process, allowing the correct digitization of the functions and the documentation of the experiences acquired.
Acceleration
Our primary purpose is to accelerate organizations toward a digitized economy.
At Tabuga, we generate growth by applying technology, intelligence, and automation. As a result, we accelerate the way organizations work.
重点地域
South America

Mexico

Dominican Republic

Colombia

Spain

Panama