Tecmark
a Modern Search Agency
Manchester, England, United Kingdom
We create bespoke, creative, search-led strategies that help you gain long-term online visibility and highly relevant traffic that converts.
For over 14 years, our award-winning SEO agency has provided our clients with creative SEO campaigns based on real data using our wealth of knowledge and expertise to place them in the best possible position in search engines.
We strive to always provide the most up-to-date SEO tactics, and keep up with Google's ever-evolving landscape.
We aren't stuck in our ways and we don't provide a one-fits-all approach to SEO. Each website we work with is unique.
We won't push link-building tactics where it's not needed or create content for content's sake. We only deliver what is needed for each client's online landscape.
From technical SEO and local SEO, to content marketing and search-led Digital PR - we build links and generate leads with your customer in mind to help you build your brand and grow your website & business.
Our search team are expert at creating SEO campaigns utilising all tactics available to us to drive traffic that converts.
我们的客户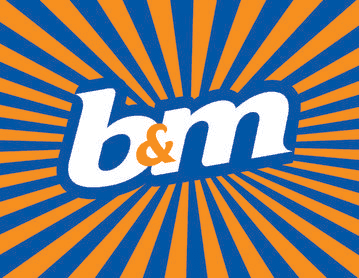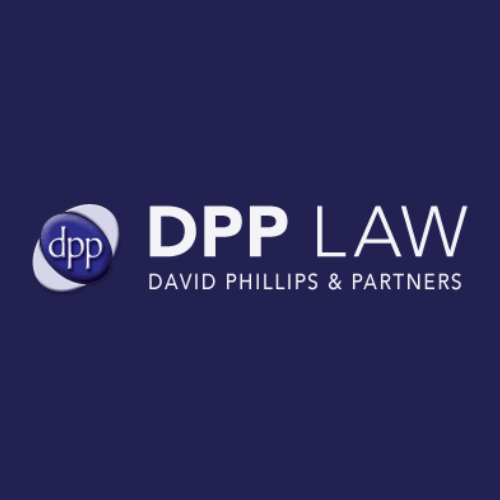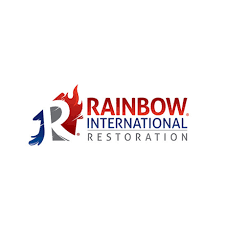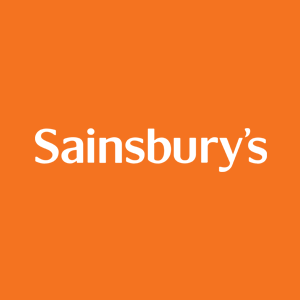 我们的奖项