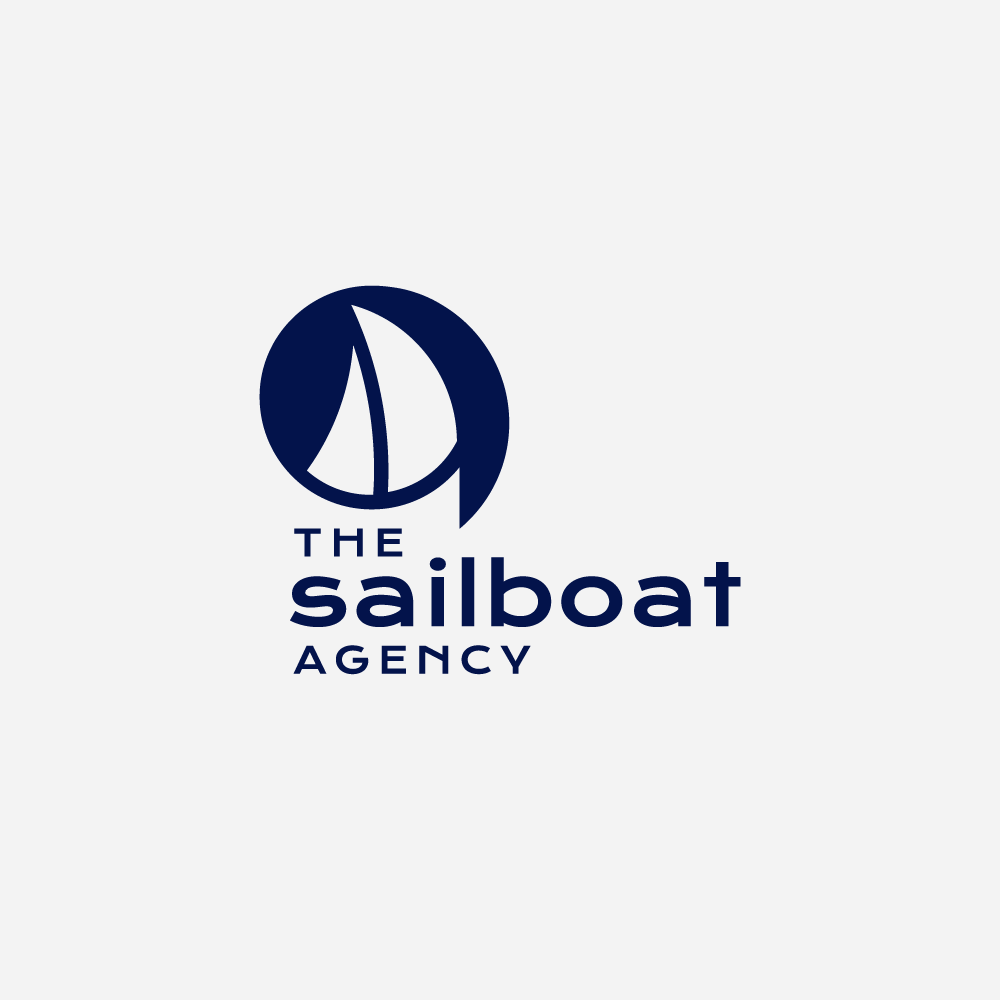 "You can't change the winds, but you can always adjust your sails"
Sailboats, which depend on uncontrollable winds to get to your destination, remind me if there's a will there's a way. Thus, our mission is to facilitate growth for small and medium size businesses, so they can go on to impact lives of our community for the better.
We're all about helping businesses adjust their sails to stay ahead of market trends. We're committed to act as your company's personal marketing crew. We'll steer you to your business goals.
- Internal and External Service offerings
-Competitor Analysis
- Audit Reports
- Digital and Traditional Market Research Strategy
-Branding
-Social Media Marketing
-Video Marketing
-Google Ads
- Search Engine Optimization
-Email Marketing
-Copy writing
-Graphic Design
-Website Creation
... And More