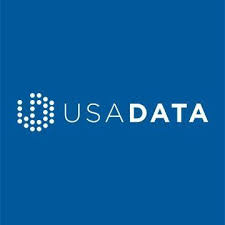 A Market Leader in Targeting Capabilities and Data through Machine Learning
USADATA is committed to providing the best quality data, multi-channel and digital marketing expertise, consultative support, and service through every partnership. Clients can count on USADATA to successfully analyze new audiences, ensure effective strategies and technology to help their businesses reach their full potential.
We are challenge-driven to meet obstacles head on, and work closely with clients to craft the perfect solution for each business need. USADATA is there every step of the way to execute strategies and achieve shared objectives.
Through our advanced technology and skills in multi-channel marketing, we uncover data insights to help clients surpass marketing goals.
We believe that success is a team effort. We work for and in tandem with our clients to ensure their goals are achieved.
We work predominantly with mid-market companies to help them strategically grow their business. We have over 30,000 users of our technology and work directly with more than 500 companies.