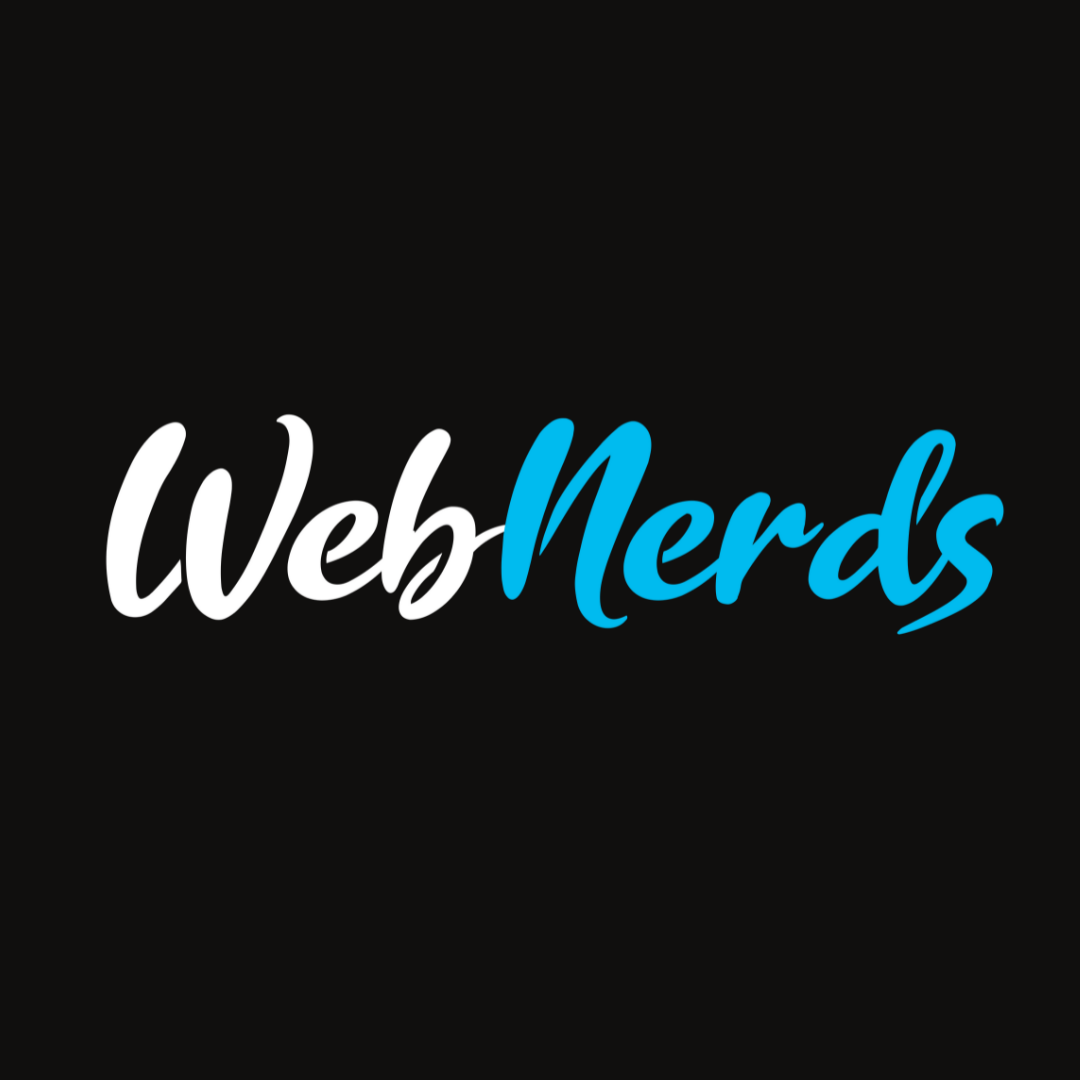 WebNerds
Building Brands & Growing Businesses Online
Fort Lauderdale, Florida, United States
Welcome to WebNerds, a full-service digital marketing agency that empowers businesses of all sizes to thrive in today's online world. Our team of experienced and passionate marketing professionals is dedicated to delivering exceptional results, tailored to your unique needs and objectives.
At WebNerds, we believe in the power of data-driven strategies and innovative solutions to drive growth, engagement, and conversions. We are committed to providing an unparalleled level of service and expertise, ensuring that your brand stands out in the crowded digital landscape.
Our services include:
Search Engine Optimization (SEO): Our SEO experts will optimize your website, ensuring higher search rankings, increased visibility, and more organic traffic.
Social Media Marketing (SMM): We'll create, manage, and optimize your social media presence, engaging with your target audience, and driving brand awareness.
Pay-Per-Click Advertising (PPC): Our team will craft cost-effective and targeted PPC campaigns to help you reach your desired audience with measurable results.
Content Marketing: We'll develop compelling and high-quality content, tailored to your brand's voice and target audience, to enhance your online presence and drive engagement.
Web Design & Development: Our skilled designers and developers will create a visually stunning, user-friendly, and responsive website that reflects your brand identity and values.
Email Marketing: We'll help you grow and nurture your email list, design engaging campaigns, and optimize your email marketing strategy to maximize ROI.
Analytics & Reporting: We'll provide in-depth insights and analysis of your digital marketing efforts, empowering you to make data-driven decisions and continuously improve your campaigns.
When you choose WebNerds as your digital marketing partner, you're choosing a team that's committed to your success. Our innovative approach, industry expertise, and unwavering dedication to client satisfaction set us apart from the competition.
Ready to take your online presence to the next level? Contact WebNerds today and let our digital marketing experts help you unlock your business's full potential.