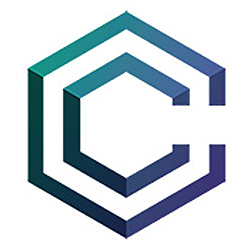 CaliNetworks
All-in-One Digital Marketing
Thousand Oaks, California, United States
CaliNetworks is a well-established marketing agency located in Thousand Oaks, California (USA).
Our digital marketing services are cost-effective and cover a range of solutions, including Search Engine Optimization (SEO), Search Engine Marketing (SEM) / Pay-Per-Click (PPC), Web Design, Social Media Management, Analytics (Google), Content Development Services and Strategy, Backlink Analysis and Reviews, ADA Website Compliance, Website Hosting, and personalized consulting services to cater to your digital marketing requirements and budget.
Our team has over two decades of experience and worked with many Fortune 500 companies. We are equipped to provide a powerful online marketing strategy, and implement a plan to enhance your website's presence online.
Our goal with every project is to see your website grow in traffic, leads, sales, and generate more revenue.
As experienced, certified, and qualified marketing experts, we understand the importance of investing in business growth.
Growing and expanding your business can be a challenge, especially when you work hard to reach your desired business goals, personal vision, and dreams. We will be here with you every step of the way.
Let's start working together today and make a difference in your business's success.
重点地域
North America

United States