Website Genii
Where Geniuses Make Magic
Watkinsville, Georgia, United States
Website Genii is a results-driven digital agency dedicated to growth. We work with small & medium-sized companies to help them reach their full potential. We are excited to grow our business alongside yours because we understand the importance of succeeding together. Website Genii's team of professionals provides your business with solutions for your digital presence needs. Whether your goal is to grow traffic, increase leads, paid advertising, content marketing, or increased rankings we have you covered. Website Genii was brought to life in 2016. What started as a one-man show has since developed into a dedicated team of digital professionals. Contact us when you are ready to work with a team that works as hard as you do for your success.
服务
SEO
本地 SEO

国际 SEO

SEO A/B 测试

反向链接管理与外链建设

关键词研究

移动 SEO

技术 SEO
Web 开发
Web 开发

Web 设计

用户体验

网站维护

登陆页面开发
行业
商业及专业服务

法律服务

物流与仓储

制造业

餐馆、咖啡厅、酒吧
成功案例
From zero to 10.4k traffic in 1 Year
我们的客户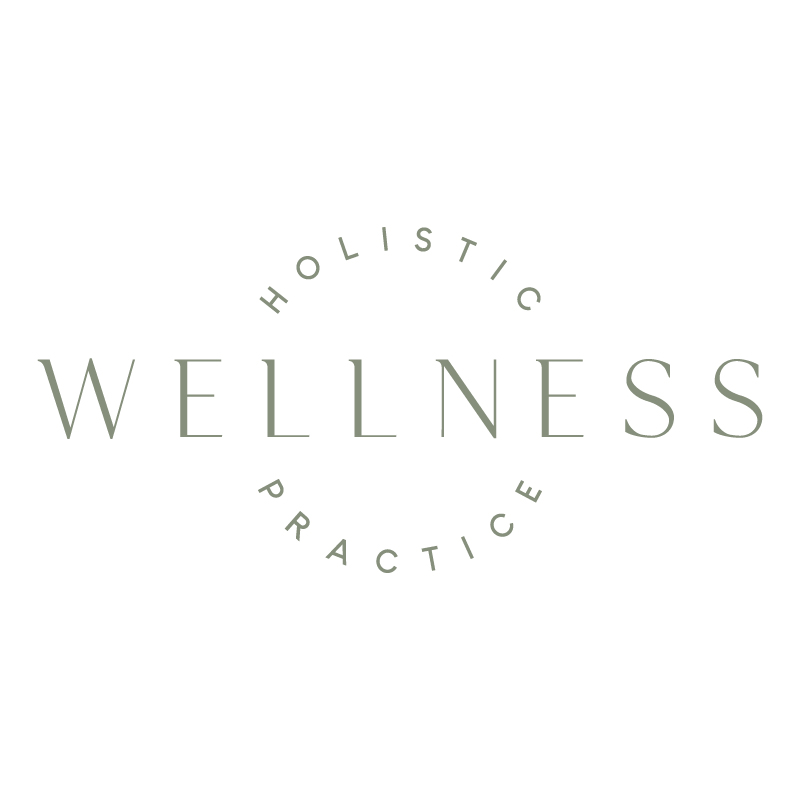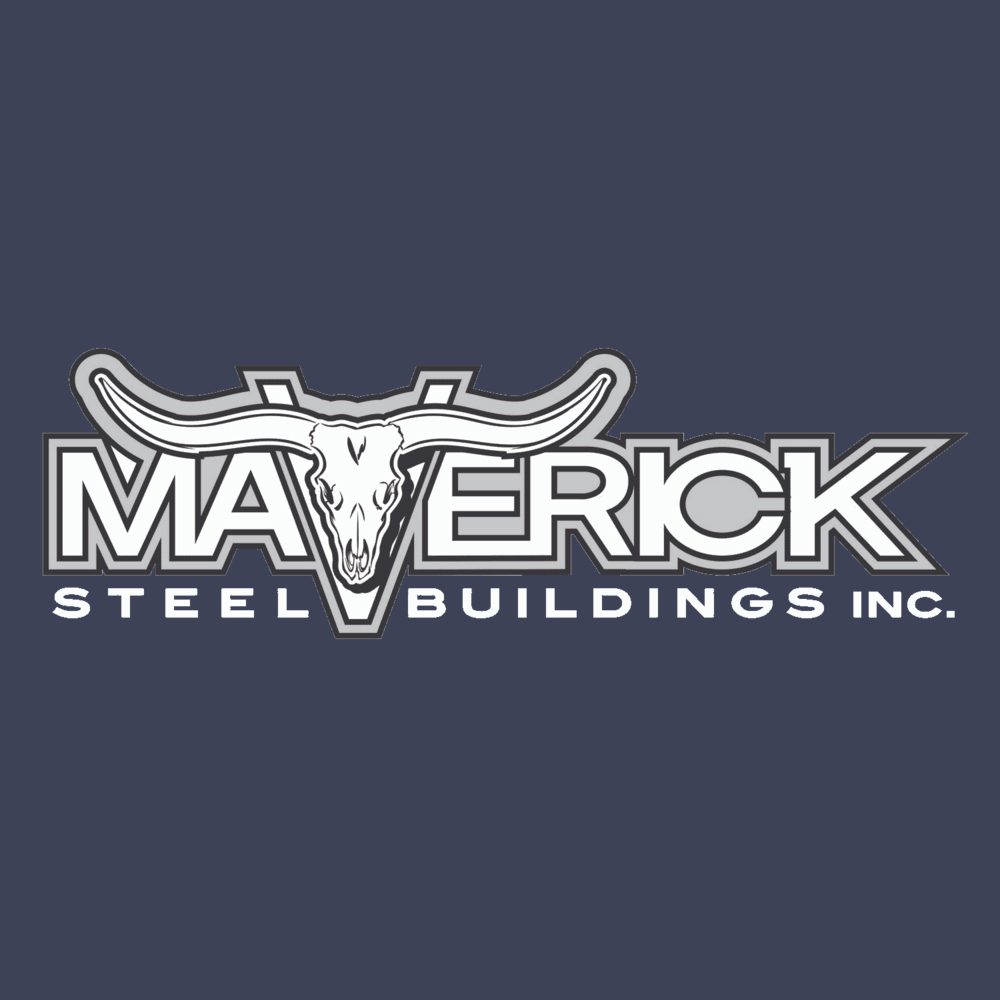 Contact Website Genii
By clicking 'Send message', I agree to submit my contact info for further storage and processing.