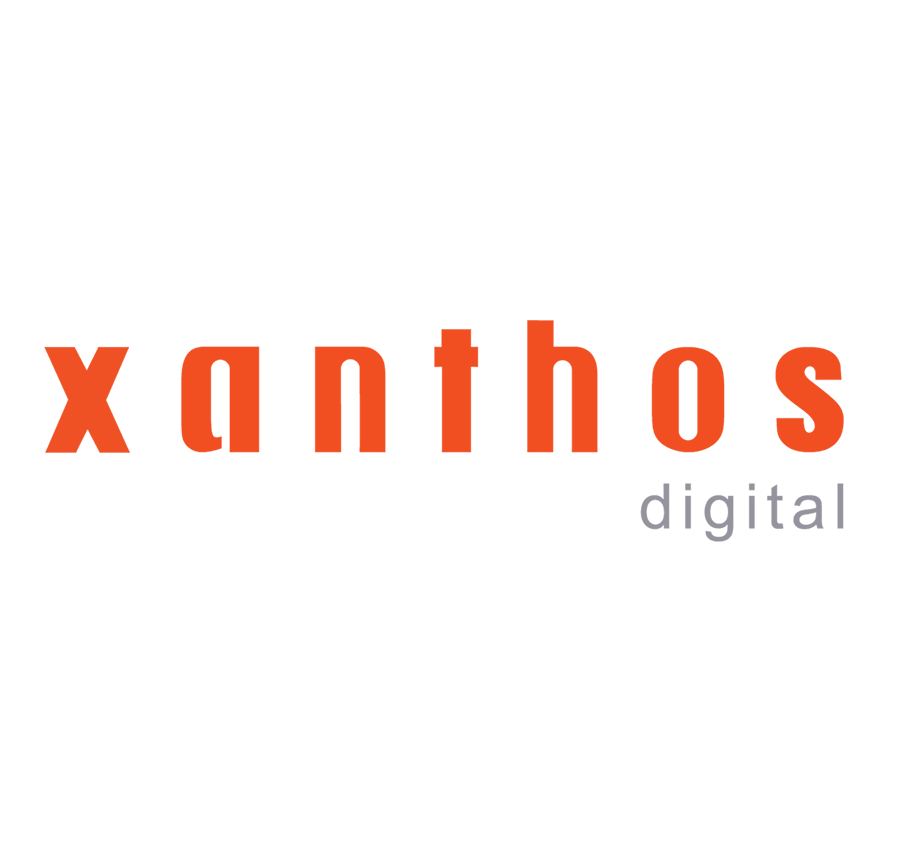 Xanthos Digital Marketing is a digital marketing agency based at the St John's Innovation Centre in Cambridge UK. We specialise in SEO, PPC, ecommerce and bespoke web development. Xanthos is part of the Milbank Group family of businesses, which has a wide variety of businesses within its portfolio.
As a digital markerting and web development agency, our aim is to create digital experiences for our clients that fuels business growth and improves the experience for your customers; , whether through web development, web design or digital marketing.
Why work with Xanthos?
We combine our business knowledge and over 20 years of digital marketing expertise to help businesses achieve outstanding results online. 
We aim to fully understand your business and the role of digital marketing in delivering business strategy
We deliver results by taking an integrated coherent approach to web design, development and digital marketing.
We go the extra mile to satisfy our customers, not just by answering phones, but delivering results that meet or exceed client expectations.
Our main focus is to provide the best possible service, deliver results and delight our clients – whether that's through top-drawer web designs, next-level ecommerce builds, or profitable digital marketing campaigns.