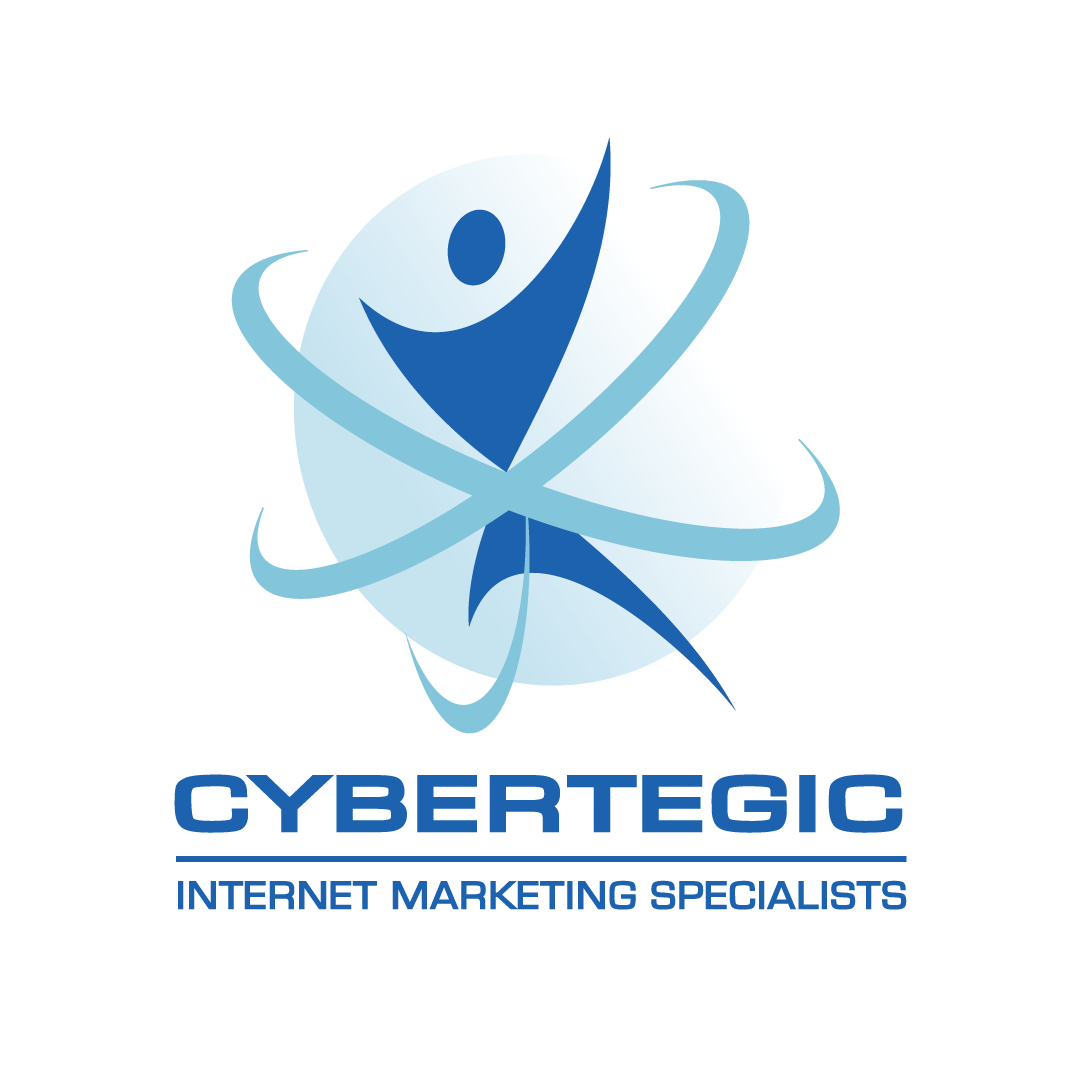 Cybertegic
Data-driven and results-focused
Los Angeles, California, United States
Our team of SEO experts utilizes the latest tools and strategies to optimize websites and improve clients' rankings on search engines like Google and Bing. We also provide comprehensive SEO audits, keyword research, link building, content optimization, and other services to ensure that businesses are positioned for success in the competitive online landscape.
In addition to SEO, Cybertegic also offers a range of digital marketing services, including pay-per-click advertising, social media marketing, email marketing, and website design and development. We aim to help businesses achieve their digital marketing objectives and drive online growth.
Our team members are specifically trained to follow a concise standard of practices and the latest digital marketing trends to meet client goals and needs. Aside from being a SEMrush agency partner, we have also been certified by Google and Yelp as their preferred ad agency for years.
Cybertegic has helped numerous clients from various industries drive their brand and authority figure on Google. Our industries include gaming, food & beverage, legal services, international finance, fashion, and technology.
Here are some of our SEO achievements:
"Gaming PC," the target keyword of our former SEO client, CyberPower PC, climbed and maintained its position on the 1st page of Google.
Affordable LED's keywords, "Scrolling LED Sign" and "Programmable LED Signs," have been in the top 10 for several years and are currently both at the number 3 ranking position on Google
Korea Ginseng Corp's main keyword, "Best Korean Red Ginseng," maintained the number 3 spot for several months and is currently ranked number 1 on Google.
Tradewind Finance's main keyword, "International Trade Finance Companies," climbed its way to the 1st page of Google from not being ranked at all.
Data-driven and results-focused, Cybertegic powers growth through advanced digital marketing and web design!
我们的客户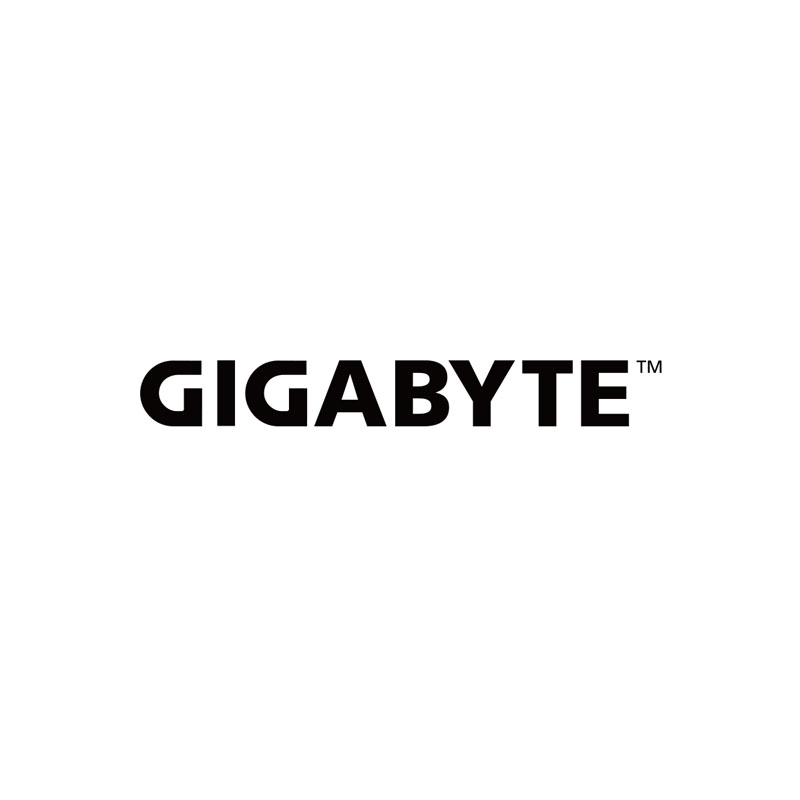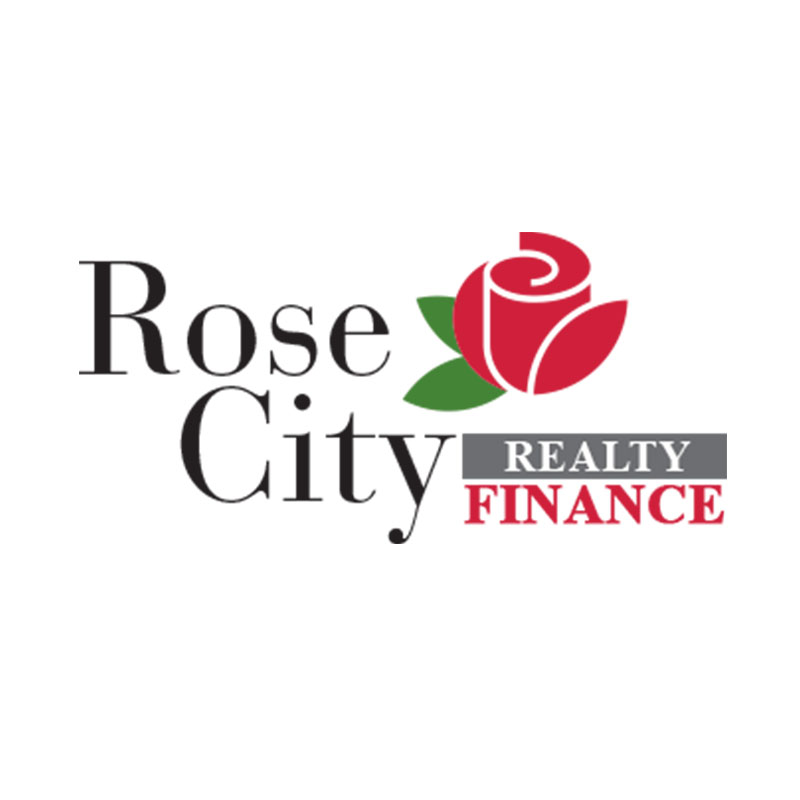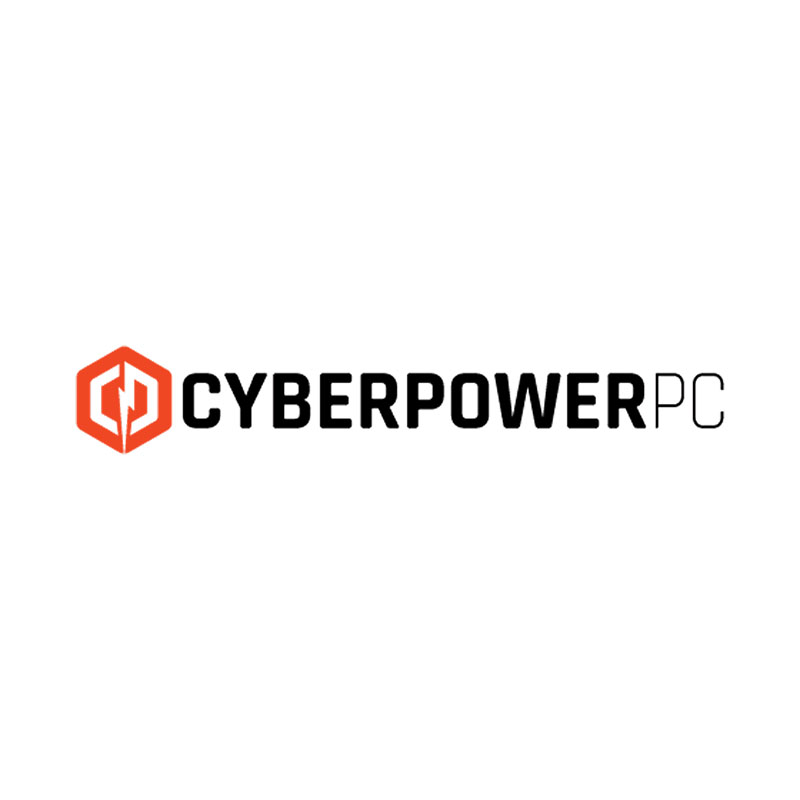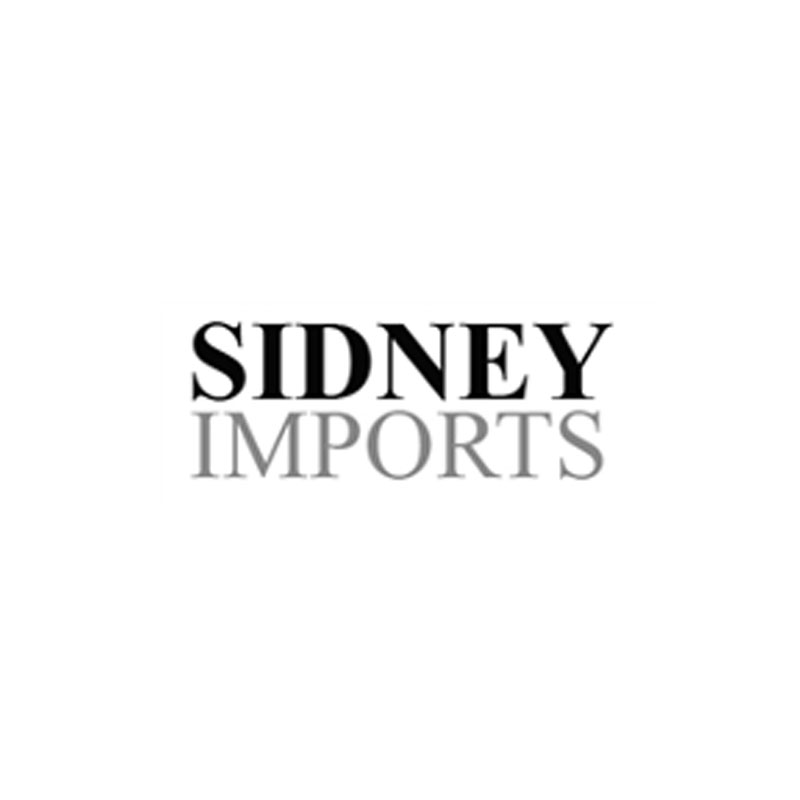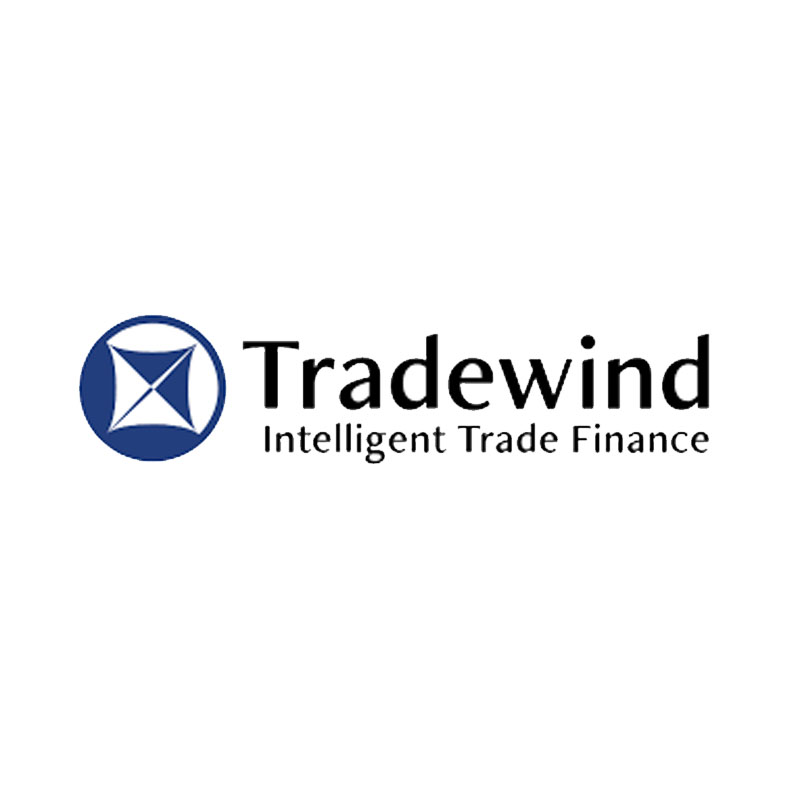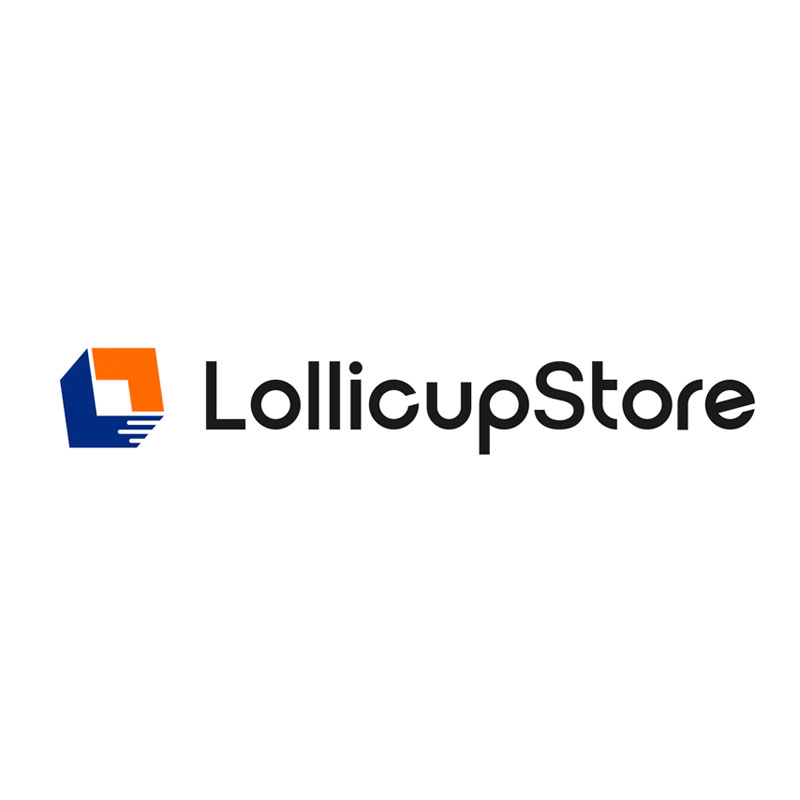 我们的奖项