At Loop Digital, we're proud to support businesses across the UK to achieve success with high-impact, low-cost digital marketing services. We provide both long-term and project-based support to brands looking to excel in online spaces. We're more than equipped to help you overcome your challenges and capitalise on new opportunities. No challenge is too big or small, we'll be here for as long as you need our support.
Guided by our core values, knowledge, and expertise, we generate tangible results and provide exceptional customer experiences. A partnership with us means transparent communication, expert-led strategies, and a team just as passionate about your business as you are.
Our team of experts have specialist skills across the entire digital marketing spectrum. Whether you're looking for a specific marketing service or an integrated multi-channel campaign, we'll collaborate with you to build a plan that works for your business. 
Our intimate but talented marketing team have a wealth of knowledge and experience in delivering specialist solutions that include: web design and development, eCommerce solutions, SEO, PPC, CRO, social media marketing, content marketing, email campaigns and so much more. In addition to our extensive portfolio of marketing solutions, we're committed to evolving our processes and practices in line with industry development and technological advancements. As our digital world continues to change, we change with it. 
During our years of service, we have been recognised for our commitment to providing exceptional service to our clients and we're proud to be one of the UK's HubSpot Partner agencies. In addition to our HubSpot partnership, we're also a Google-Certified agency, demonstrating our track record of providing great customer experiences and outstanding results for our clients.
Our mission is to see businesses grow and find success with their investment, if that sounds like you, you've come to the right place.
我们的客户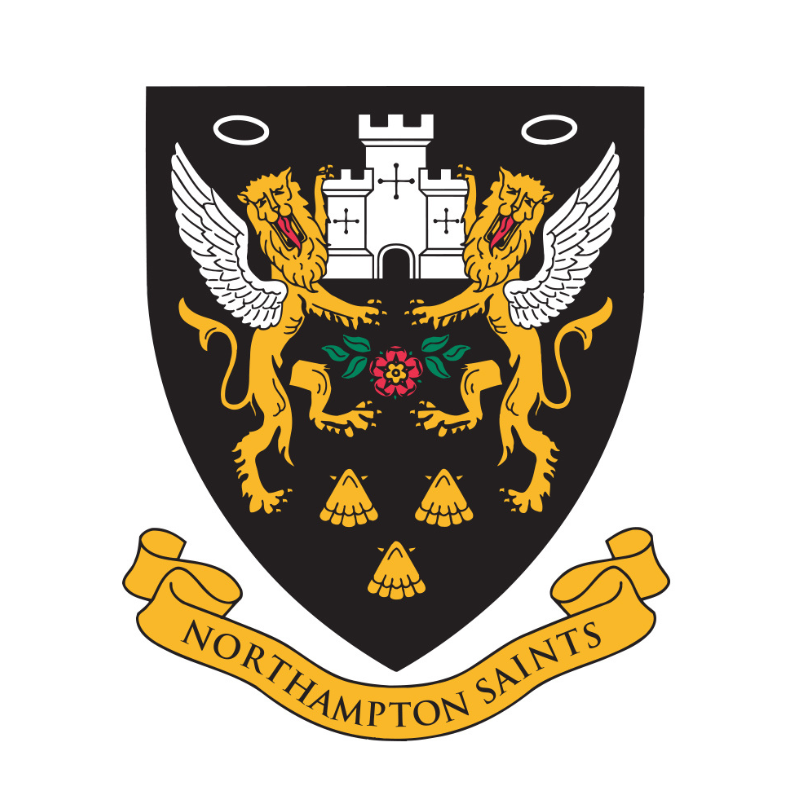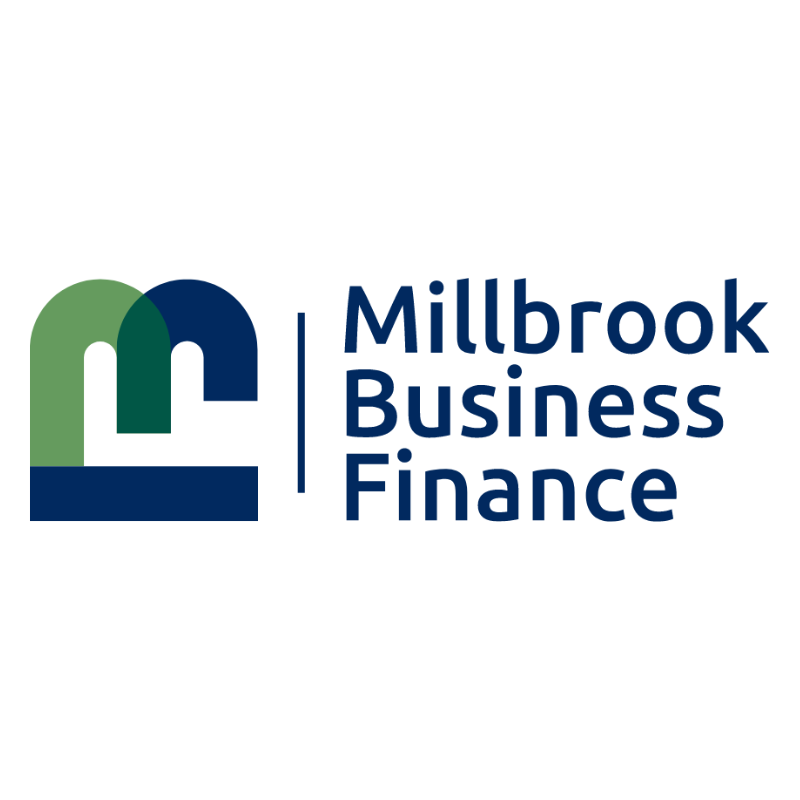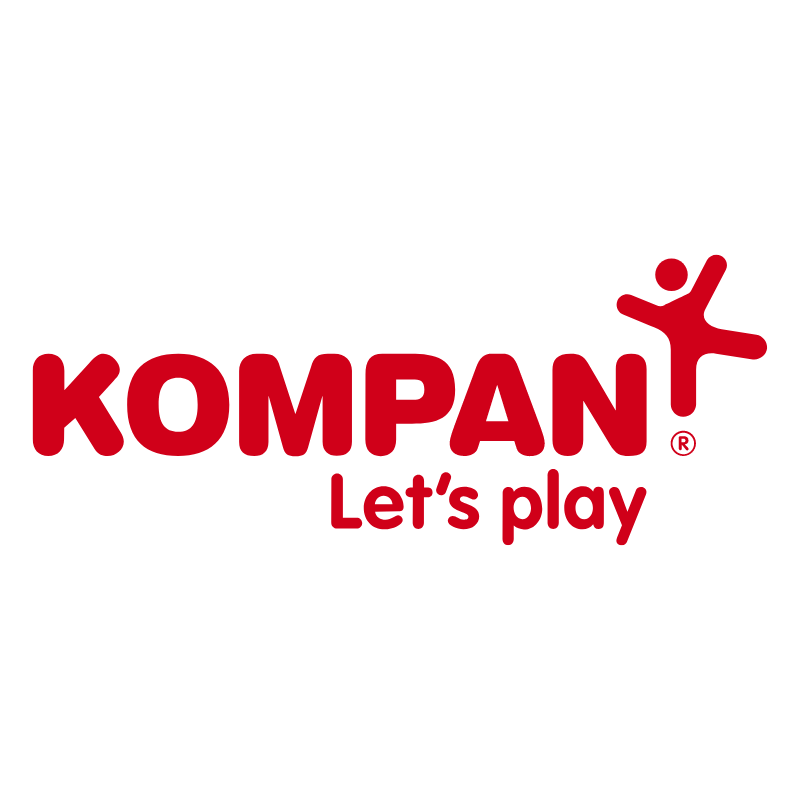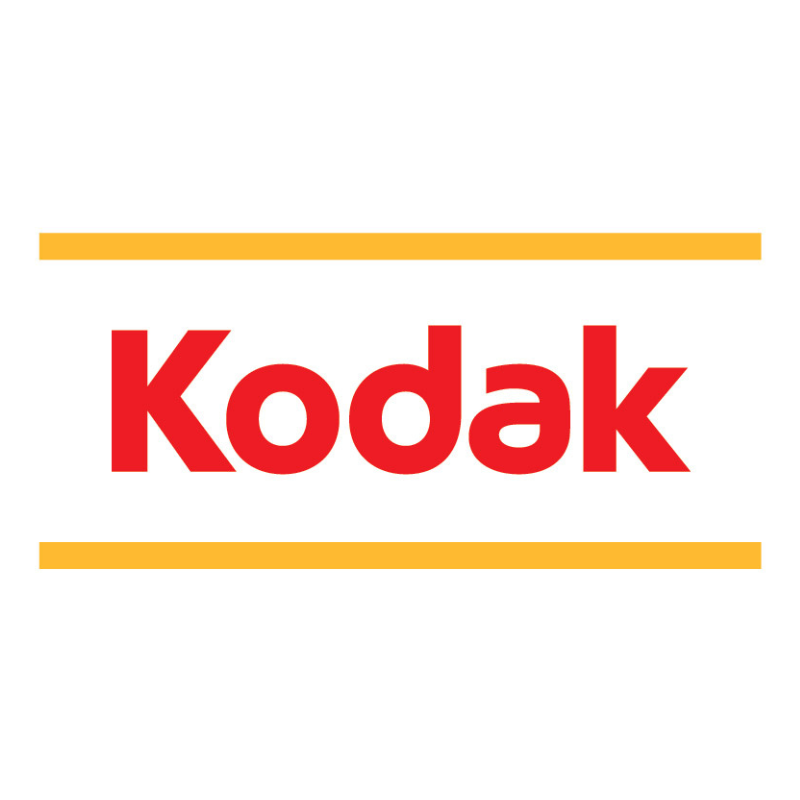 我们的奖项