SmartBoost is a Growth Marketing agency that specializes in helping Ecommerce tech products, startups, software, and SaaS businesses achieve sustainable growth through the use of data-driven marketing strategies. As a Digital Marketing agency, we are dedicated to retaining customers and growing revenue by leveraging technology, data, and customer insights to identify opportunities for growth.
Our approach to marketing goes beyond just attracting customers – we focus on retaining them and growing revenue through a comprehensive data-driven strategy. Our expert team has helped countless businesses in the tech industry achieve explosive growth by executing effective marketing campaigns that go beyond traditional digital marketing. We are a leader in the Growth Marketing movement, with a focus on data-driven marketing strategies that help businesses unlock their full potential for sustainable growth.
As a Growth Consulting agency, we understand that every business is unique, which is why we tailor our data-driven marketing strategies to fit the specific needs and goals of each client. Whether you are a startup looking to establish a strong online presence, or an established business seeking to optimize your marketing efforts for maximum growth, our team has the experience and expertise to help you achieve your goals.
We invite you to explore our case studies on the SmartBoost website and see how we have helped other businesses achieve exceptional results. Choose SmartBoost as your Growth Consulting partner and unlock your business's potential for sustainable growth. Contact us today to learn more.
我们的客户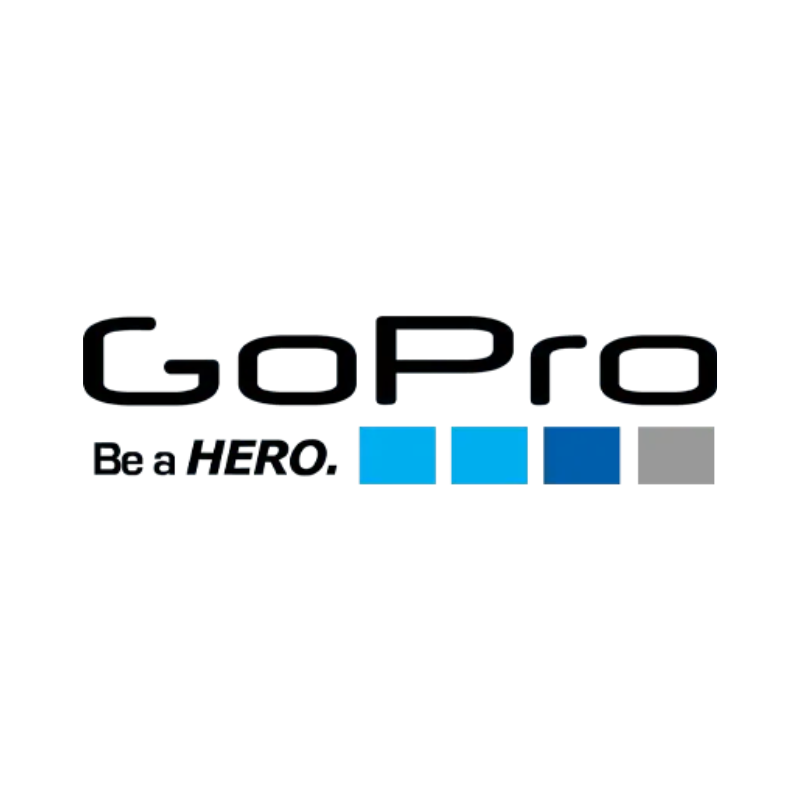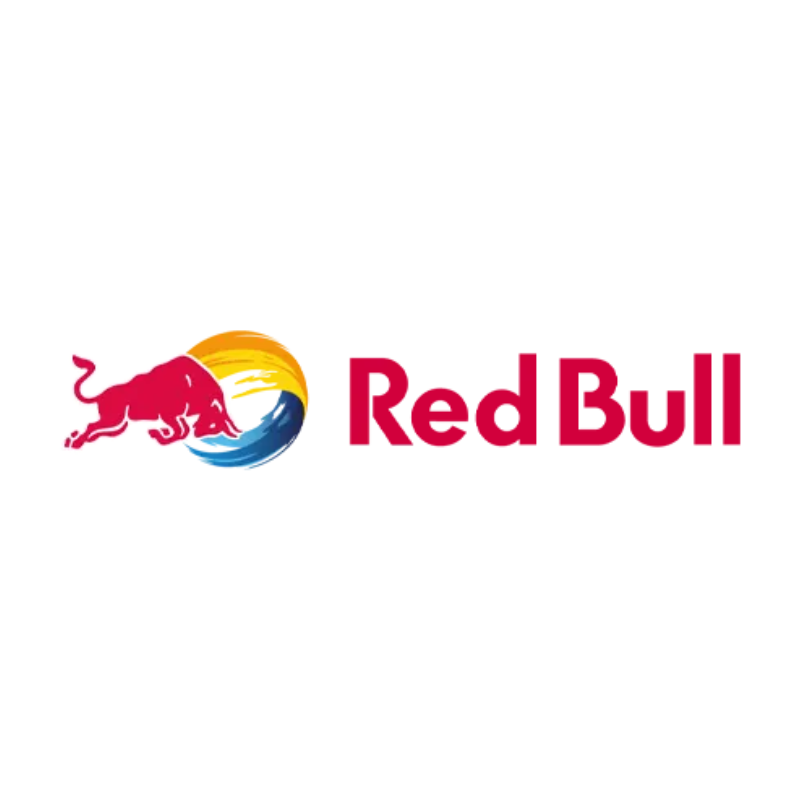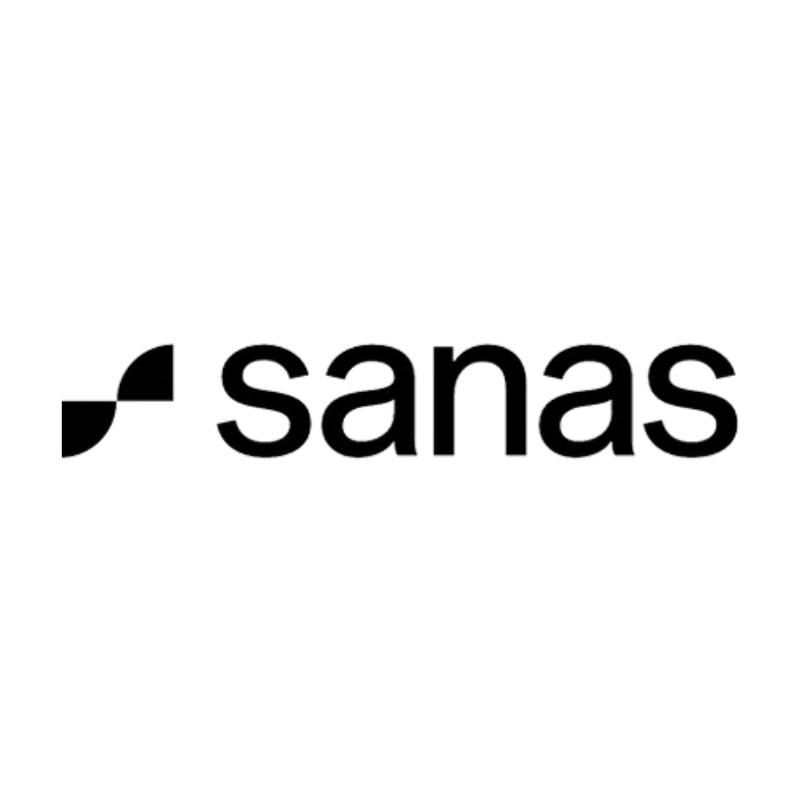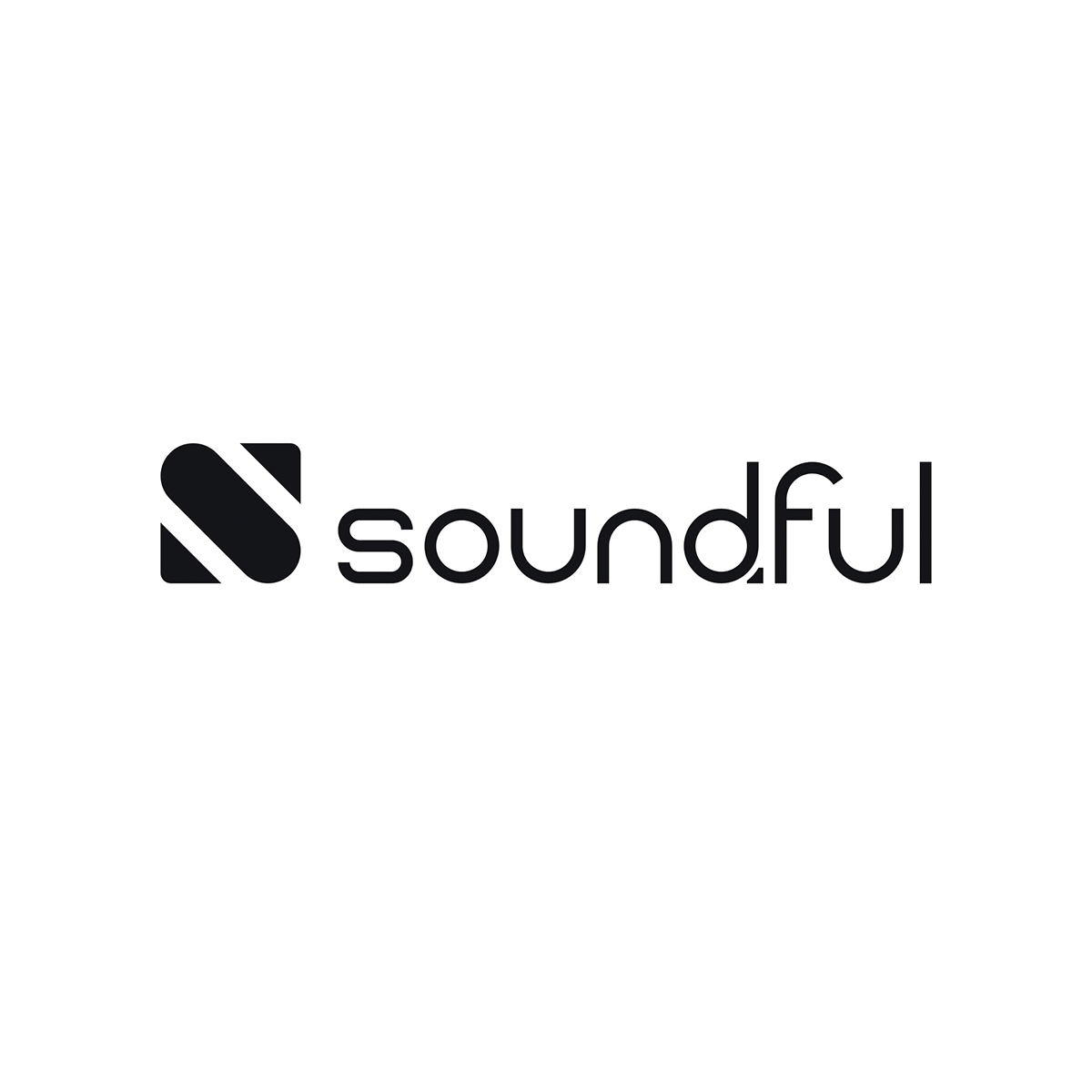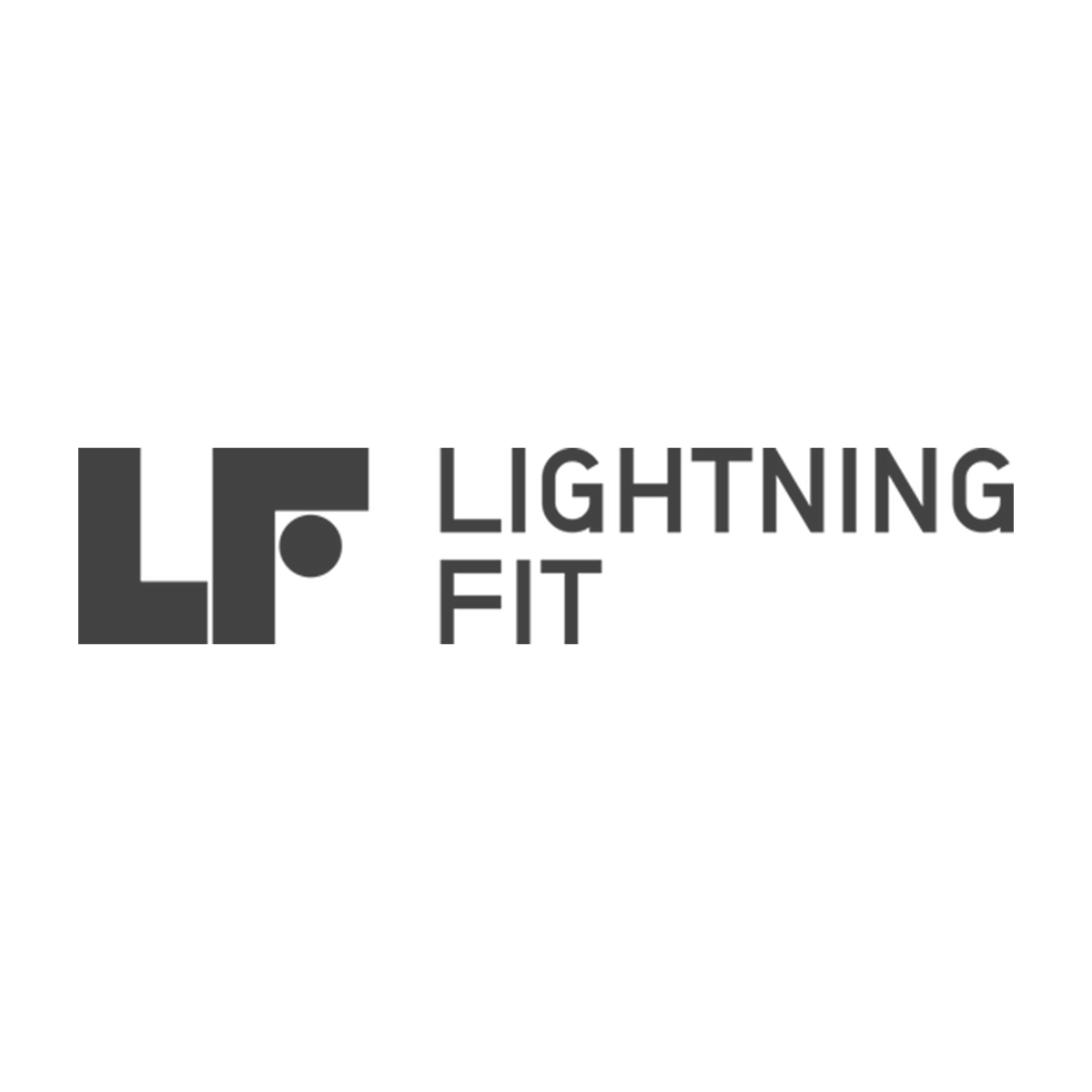 我们的奖项