The Molo Group
Inspiring strategies that ignite change.
Cornelius, North Carolina, United States
We create meaningful human connections that drive growth for brands, businesses, and our community through strategy, brand building, and creative. Our comprehensive marketing services help companies increase brand awareness, improve customer engagement, and drive revenue. 
You need a partner who understands where you want to go and a guide who knows how to get there. If your messaging feels muddy, navigating web design feels like a chore, or your customers aren't staying the course, Molo will help get you back on track.
We design differently.
We speak to the heart of what matters to you and your audience by bringing the community back to the online world through purposeful creative strategy and design.
When looking for the best website design company near me, a quick internet search is bound to provide endless options — It may even be how you found us! Knowing your desired customers' needs and goals is key to organically having your website at the coveted top 3 spots on Google. A comprehensive SEO (search engine optimization) strategy is imperative when implementing target messaging throughout your digital platforms.
First, you must understand what your target audience is searching for and what their goals are. Then comes the implementation stage; formulating your web content to provide the information they're searching for. If you can figure out the specific terms, questions, and phrases that customers search for, you can make sure your website answers them.
我们的客户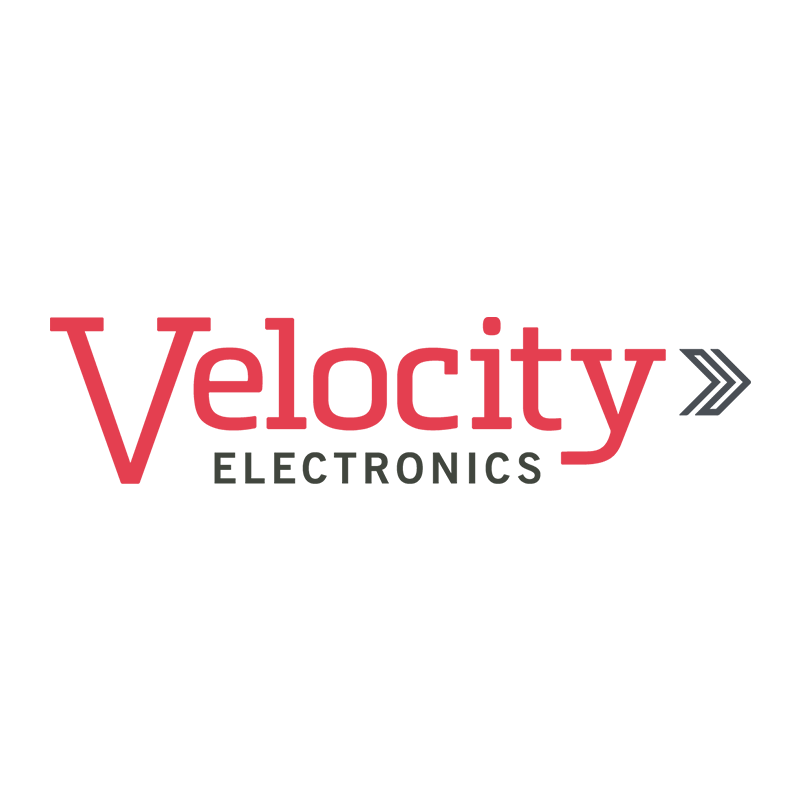 我们的奖项