Crimson Park Digital is the compass that growth-focused, data-driven brands need to navigate the digital marketing wilderness. We frequently partner with brands that have defined growth goals, but do not have enough time or internal resources to execute the type of marketing that is required for success. Our team plugs into what currently exists and works collaboratively with partner teams to expand and scale.
Offering both retainer and project-based partnerships, we are the outsourced, expert resource they need to reach their peak. We specialize in PPC (Google Ads), SEO, Content Marketing, Social Media & Influencer Marketing, Media Buying, and Data Visualization. Our remote-based team of 7 holds active industry certifications with over 50 years of collective experience.
Are we a 'big' agency? Not really. But that's how we like it. We listen, we question, and we get things done. You won't find that with the 'big guys,' trust us. You're not 'just another client' to us; you're our partner.
我们的客户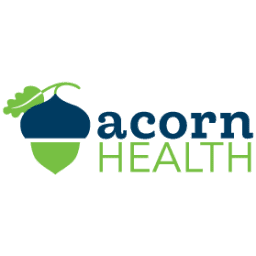 我们的奖项